In-the-know spots for a visit to Québec's cultural capital.
Not all visitors to Montréal know that Québec's largest city – located at the confluence of the Ottawa and Saint Lawrence rivers – sits on an island. But most seem to know, or at least have a sense, of another intriguing fact: "Montréal has the second-largest number of restaurants per capita in North America (after New York)," Virtuoso advisor Jessie Cassar says. "Montréal is a walkable, loveable city, and a year-round destination thanks to its easy public transportation and underground city system dubbed 'the RESO'."
From Vieux Montréal district's cobblestone streets to the friendly, residential Verdun neighborhood, save this list of best places to eat, drink, and shop.
Eat
Halfway between Griffintown and Little Burgundy, the garage-turned-foodie-fav Perles et Paddock churns out brunch like nobody's business with Dico Pastèque cocktails (gin, Campari, vermouth, and watermelon), lobster rolls, goat-cheese French toast, and breads from artisanal French Guillaume bakery. Come later in the day for the old-world wine list and cool-weather heavy hitters (hazelnut duck tartare, roasted bone marrow) that make us ready for fall.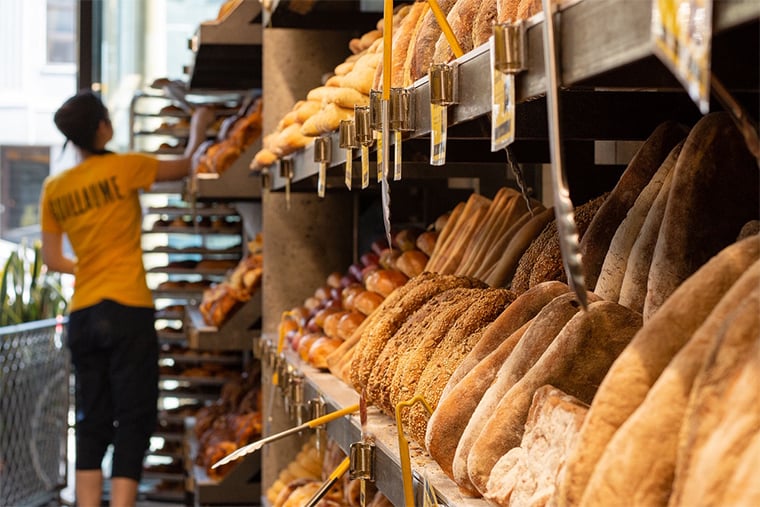 At Damas, we recommend settling in for the $125 tasting menu for wow-inducing flavors from Syria and the Middle East. Where else can you try marinated lamb with pomegranate molasses and pine nuts, or honey-roasted carrots with grilled halloumi and mint sauce? Dessert: homemade pistachio baklava and chocolate halva cake. (The restaurant is a favorite of another Virtuoso advisor and frequent Montréal visitor, Kathleen Wahab.)
Crew Collective Café inhabits the previous premises of the Royal Bank of Canada – featuring vaulted ceilings, marble stairways, and chandeliers first strung in the 1930's. The sprawling space serves light breakfast and lunch fare, and also hosts private events.

Drink
One of Montréal's most secretive speakeasies, The Coldroom doesn't take reservations, but does maintain playful "house rules" – for example, hold the door open for others, find a signature drink that works for you, and, if you're shy on the dance floor, ask manager Dan to show you dance moves. Most of the cocktail menu changes seasonally.
Atwater Cocktail Club in the Quartiers du Canal district calls itself a neighborhood bar. Through a back-alley door waits a comfortable scene of low-slung benches and a menu featuring 16 signature cocktails and dinner plates such as truffle spaghetti and Sherry-beurre-blanc scallops.
Shop
Timeless unisex handbags rock the scene at Lowell, including leather backpacks, totes, and casual briefcases made in Canada and the U.S. Come here to get your winter beanie and new masks, too.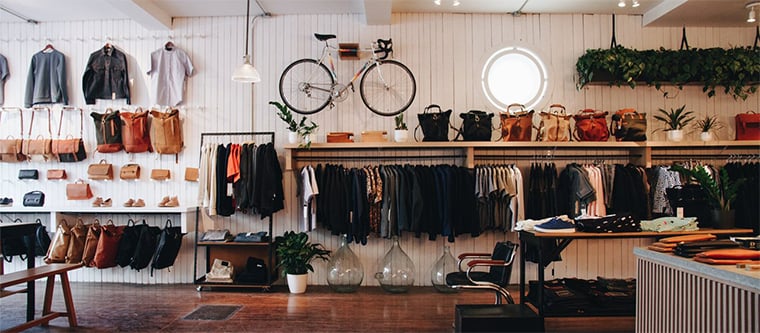 Buy sustainable hats, scarves, and coats made from recycled furs at a MTL style favorite, Harricana par Mariouche. The shop's name derives from Canada's Harricana River, a sight once known for its roaring fur trade.
Contact our Travelink advisors to plan the perfect getaway to Montreal, perhaps highlighted by a stay at The Ritz-Carlton Montreal. Submit a trip request below to get started today.

This article is sponsored by Tourisme Montréal. View original article here.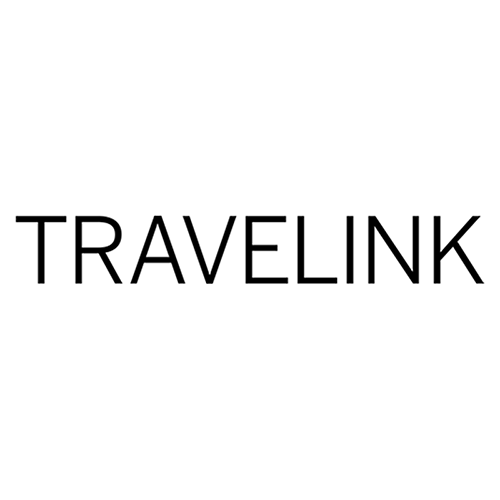 About the author
TRAVELINK
Headquartered in Nashville Tennessee, we operate nationally with a combination of boutique business call centers, vacation travel retail locations, a groups & meetings travel business operations center, as well as our host of experienced virtual travel advisors.
Topics: Hotels + Resorts, New, Food + Culture, Leisure Travel