For as long as I've known my husband, he has said that he would never go on a cruise ship. We've traveled to Key West at least 20 times and every time we would see the cruise ships pull in or out, he'd say the same old thing, "No way." When we had the opportunity to take a Royal Caribbean's Liberty of the Seas Cruise to Cozumel, Costa Maya I was extremely nervous, thinking he would unreservedly hate it.
Much to my surprise, my husband LOVED it. He loved being on the ocean, relaxing by the pool area, picking what we ate, and he even loved our cabin. We loved being on the ship so much that when we arrived to port in Cozumel we decided not to disembark.
Royal Caribbean cruise ships offer a variety of entertainment options at sea. They have Broadway shows, singers, dancers, and an ice shows all on board. My husband and I caught the ice show while experiencing some pretty large waves and it was fantastic to see the skaters perform amazing stunts while on a rocking ship. The skaters did things I've never before seen on the ice. It definitely beat what we have seen while watching the Olympics on television; truly remarkable.
The ship also had small workshops and classes you could sign up for while on board. I went to a folding class. I can now fold napkins into flowers for my dinner parties and towels into different shapes for my overnight guests. It was a fun and unique experience that I wasn't expecting to partake in but added another great element to our Royal Caribbean cruise.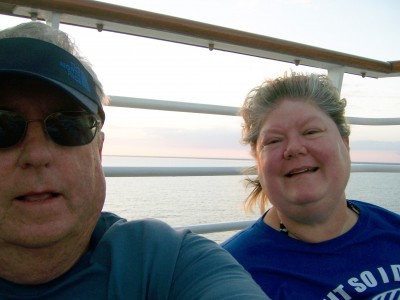 Overall, my husband and I were very pleasantly surprised at how wonderful a time we had. We absolutely loved it! We are looking forward to another cruise in the near future and plan to celebrate our 30th anniversary aboard a cruise ship later this year! My husband's newest opposition is that he could never go on a river cruise because it is not like the ocean.
Well, we will have to see about that...
Overall, I want you to know the big cruise ships aren't just for kids. If you want an elegant cruise, it can be that. If you want a shorts and bathing suit cruise, it can be that. If you want a foodie cruise, it can be that. If you want a family cruise, it can be that. The big ships offer so much and Royal Caribbean is a great experience for all ages, all celebrations, and truly can be for everyone.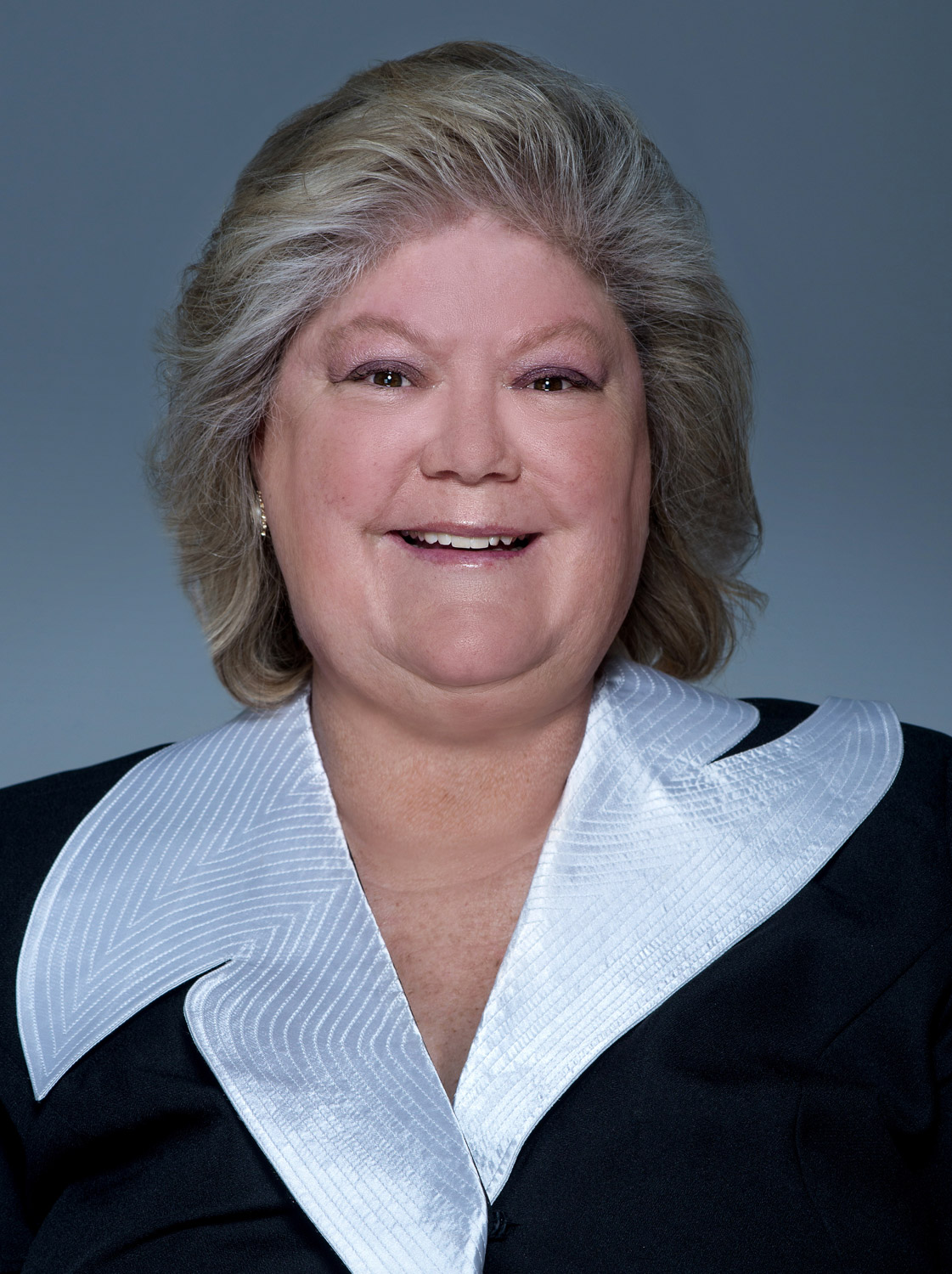 About the author
Katrina Neylon
Katrina provides the Executive Leadership team with many levels of service and works directly with the Managing Partners, Michael Dixon and William Haire. Prior to joining the Travelink team, Katrina worked in a multitude of industries: insurance, construction, medical, pet products, and legal. She has owned three businesses and has a great love of travel and a passion for the travel industry. She has lived in various parts of the world including Malta, Utah, Southern and Northern California, Manhattan, Long Island, and Nashville, Tennessee.
Topics: Cruising, Relaxation, Cruises