Ever since middle school geography class, you've wanted to experience the wonders of Egypt. Now that you have the time and means, you're concerned it's not a good idea for tourists to visit. We want to assure you that tourism to the Cradle of Civilization is back and exploring the Splendors of Egypt & The Nile with our partners at Uniworld Boutique River Cruises should be at the top of your vacation dream list for 2019.
Imagine embarking on a 12-day adventure like no other, taking in the most wondrous sites in style and luxury. This captivating itinerary begins and ends in Cairo, where you'll visit the famous Egyptian Museum and its stupendous and unrivaled collection of pharaonic artifacts, including treasures recovered from the tomb of King Tutankhamun. Journey to Giza to gaze upon the mighty ancient Pyramids and the timeworn, enigmatic Sphinx—iconic images that continue to amaze.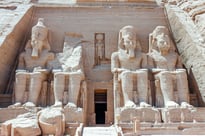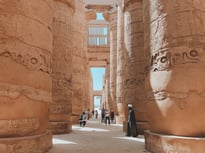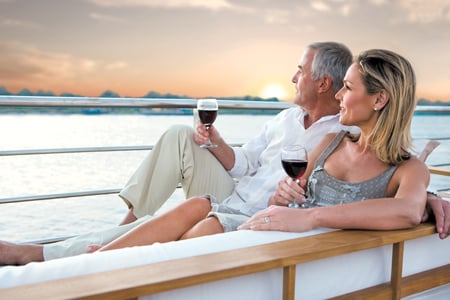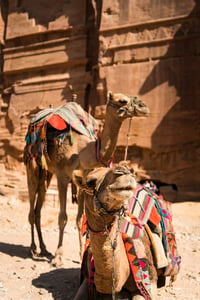 Then, you'll cruise the Nile in a manner once reserved for queens and pharaohs, on an eight-day voyage onboard the all-suite River Tosca. Wander amongst the towering ruins of the Temple of Karnak, the world's largest ancient religious complex, and the entrancing Temple of Luxor. Visit temples dedicated to Hathor, Horus, and other mythological figures, and pay homage to the country's first female ruler at the Temple of Hatshepsut. Follow in the footsteps of renowned scholars and explorers as you venture forth into the Valley of the Kings, the ancient burial grounds of Egyptian royalty. You will also enjoy an exhilarating ride in a felucca, a traditional Nile River sailboat. Your friends on social media will love your pictures in awe of these experiences.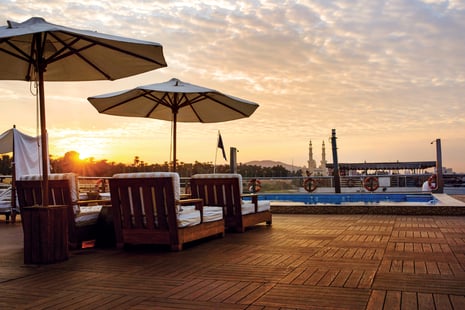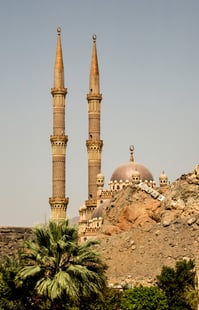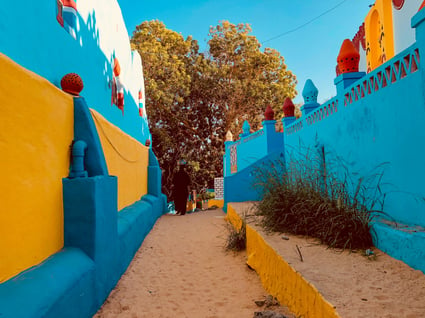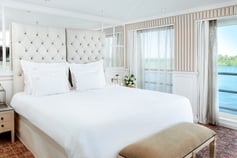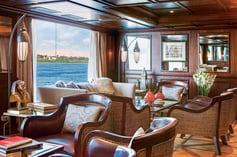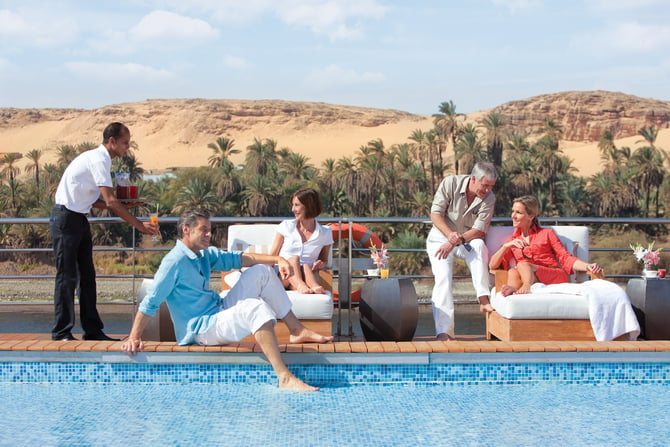 An enchanting land of marvels, myths, and wonders old and new, Egypt is an extraordinary destination no culturally curious traveler will want to miss. Traveling with our trusted partners ensures you will be well taken care of every step of the way including comfortable ground-transportation, knowledgeable guides, and the most delectable cuisine. Tourists have quickly been coming back to Egypt all throughout 2018, so let my team help you plan your own custom adventure for next year, before this transformational destination becomes overcrowded once again.
P.S. Don't forget we always have access to unpublished, wholesale rates on business and first-class international flights so contact us today and we'll transform your vacation into a splendid adventure.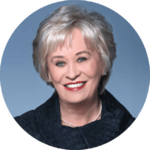 – Linda M. Raymer
President of Vacation Travel Services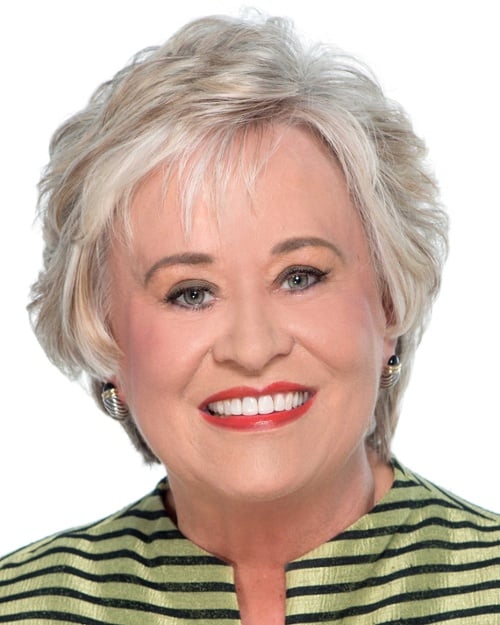 About the author
Linda Raymer
Following a career of 35 years in the industry as owner and senior executive of one of the top American Express Franchise agencies, now as President Emeritus at Travelink, Linda's influence and impact on our business and the travel industry is everlasting. Having developed the luxury division of our leisure business, Privileged Journeys, she continues to support our growth and remains available to develop luxury itineraries for individuals and custom groups as well as represent our company in local charity work. Linda has served on the American Express CTN Advisory board as well as the American Express Vacations Advisory Board, the Bedsonline Advisory Board, the Departures Luxury Council and the Departures Magazine ETA (Elite Travel Advisor) Board.
Topics: Food + Culture, Travel Tips