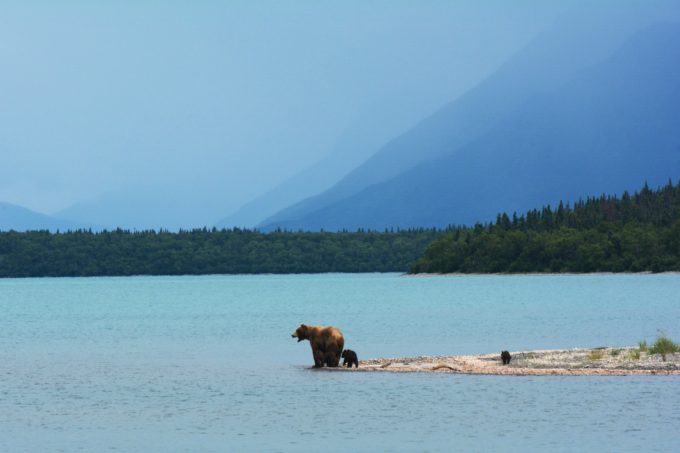 Alaska can be found near the top of many bucket lists because even though it is part of the United States, it still feels a world away. I lived there for a few years as a child and decided to go back for my birthday this past summer. One of the most popular modes to explore this vast region is on a cruise. We chose to visit the Inside Passage in style aboard the Silver Shadow, one of Silversea's luxury small ships providing us with access to smaller ports and more customized experiences than one can expect from the larger cruise ships.
We enjoyed a week on land before our cruise, exploring Alaska's interior. Then we traveled to Seward, the small fishing town where we would board our ship for the southbound trip to Vancouver. We enjoyed a quick tour around the harbor in the morning before embarking on the Silver Shadow for a late lunch. We made reservations at the Grill on the pool deck thinking it would be a nice way to sail out of port enjoying the hot rocks experience where we cooked our own choice of entrée on individually heated lava rocks. It was wet and a bit chilly, but we were good sports and wrapped in blankets to enjoy the view, but once it was dark we tucked inside our warm suites to settle in for the night.
Sailing into the capital city of Juneau, the sun was shining and we were excited to explore our first stop. Juneau is Alaska's capital and third largest city, but is also one of the many places in Alaska not accessible by road. Its population of only 5,000 depends upon air and sea for all the necessary provisions they cannot produce, catch, or trap themselves. We selected an excursion to a summer "dog musher" camp where dedicated young people keep sled dogs in shape during the summer months. We learned amazing things about mushing dogs, such as, they must consume 10,000-12,000 calories a day and eat continuously during a race. This is accomplished with frozen snacks of meat or fish along the trail and at checkpoints they devour a hot meal prepared in a bucket stove that doubles as the driver's seat on the sled. After getting a feel for what the mushers do during a race, we were invited to climb into a sleigh on wheels and experience the power of a team of these four-legged wonders ourselves. At the end of our ride, we were allowed to hold darling "mush puppies" that were only about 10 weeks old.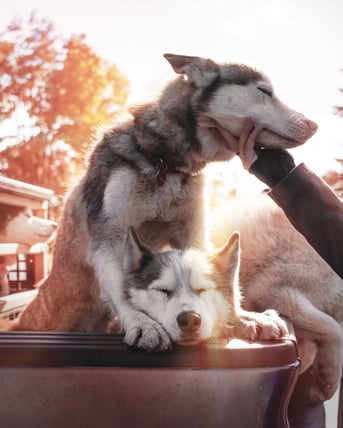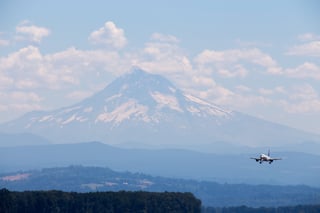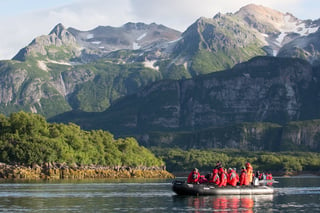 Our second stop was the lovely town of Skagway, located at the northern terminus of the Inside Passage. Most of the downtown district forms part of the Klondike Gold Rush National Historical Park, a unit of the National Park System dedicated to commemorating and interpreting the frenzied stampede of 1897 that extended to Dawson City in Canada's Yukon. After our walk to town, we photographed two of our group departing by helicopter to walk on a Glacier which they reported was a real highlight of the trip.
We decided to enjoy a lazy afternoon, which included spa treatments in preparation for my special birthday dinner in La Dame, the Relais & Chateau restaurant on the ship. What a special treat it was to lavish in three hours of pampered dinner service, presented with beautiful and delicious food courses each paired with elegant wines based upon what each of us ordered. Dessert was followed by a birthday cake and we all claimed we would not want to eat a thing the next day, but of course that was not the case.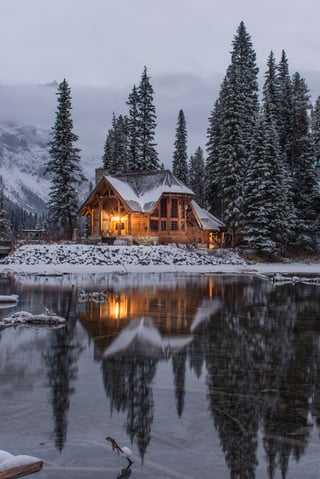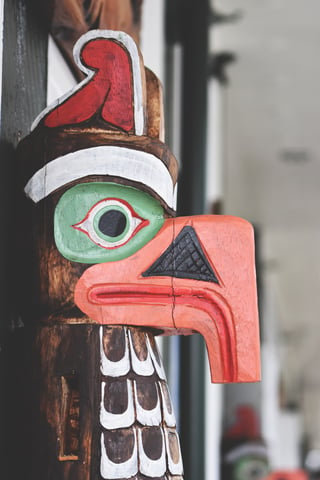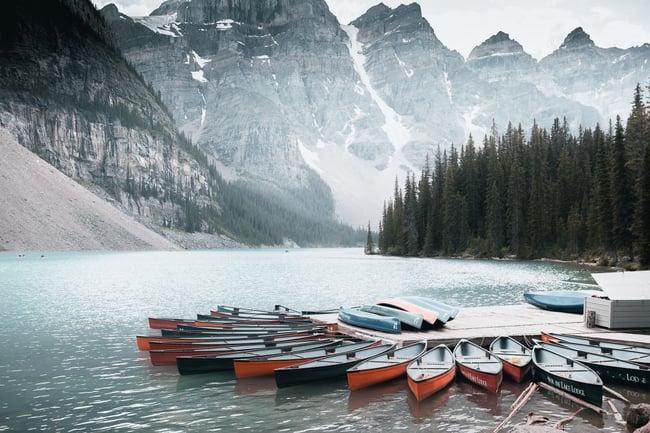 Our third port was our favorite, Sitka, the "Paris of the Pacific". This charming town was home to the Kiksadi clan of the Tlingit people for centuries prior to the arrival of the Russians under the territorial governor Alexander Baranof who believed the region was ideal for fur trade. Many shops along the main street filled with stunning fur coats, jackets, and hats would suggest he had been correct. The Tlingits and the Russians made peace in 1821 and eventually the capital of Russian America was shifted from Kodiak to Sitka. We enjoyed this small village partly because it does not allow the large cruise ships to come in and it feels more like the expected pace of Alaska. The nice shops and galleries are family owned and have things actually made in Alaska. The Russian influence also adds to the visual interest in much of the architecture.
The final port on our cruise was the highly acclaimed salmon capital of the world, Ketchikan. It is also famous for its colorful totem poles and steep incline streets. Situated at the foot of 3,000-foot Deer Mountain, 13,500 people call Ketchikan home and from its position in southeast Alaska it has a much milder climate than many our other stops on this journey. In the summer, cruise ships crowd the shoreline and float planes depart noisily for Misty Fjords National Monument. With four huge cruise ships docked when we arrived, the streets were packed with tourists. After a short walk around the harbor we took time to go to the Alaska Fish House for a lunch of fresh Halibut fish and chips and watch the fishermen bringing in their catch then head out for more.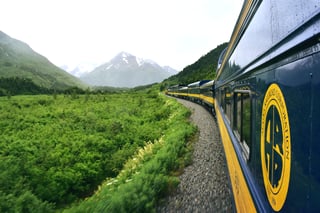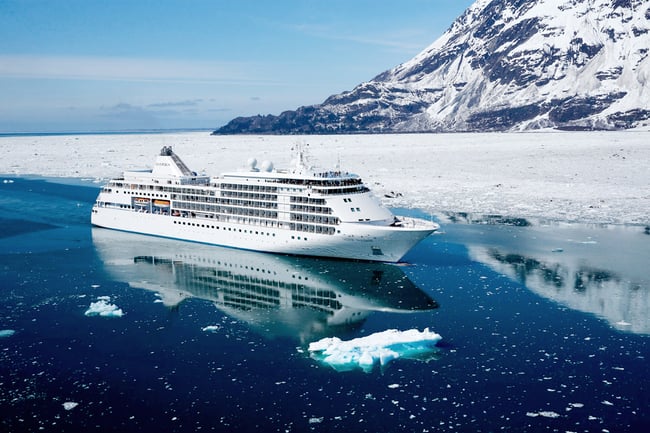 During our last, lovely day at sea we passed Pine Island and the Seymour Narrows. I used my American Express Platinum Card to pay for our cruise, so we chose to enjoy one of the added benefits at this time, which was a beautiful bottle of champagne. Our butler provided a lovely spread in our suite with caviar, shrimp, egg rolls, and other delicacies to enjoy with the champagne before our farewell dinner in the dining room.
Finally, we sailed into Vancouver's port as we rose on a sundrenched morning and before disembarking, we enjoyed breakfast on the verandah outside La Terraza restaurant. The process to leave the ship is just as easy and civilized as boarding so we were now headed back to the reality of preparing our own morning coffee once again. Our 7-night journey of 1,629 nautical miles provided a wonderful floating luxury hotel from which we could explore new destinations without having to spend time packing and unpacking or checking in and out of different hotels. Of course, one of the treats when you sail on Silversea are the trained butler assigned to every suite, who will happily unpack and pack your luggage for you.
Alaska is an extraordinary destination for couples, families, and groups. January and February are considered Wave Season and the best time of year to work with one of my experienced travel advisors to put a deposit on your own Alaskan dream cruise vacation with our exclusive special offers. We'll help ensure your breathtaking experience is also the most stress-free to plan.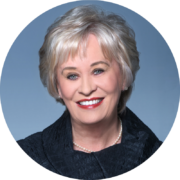 -Linda M. Raymer
President of Vacation Travel Services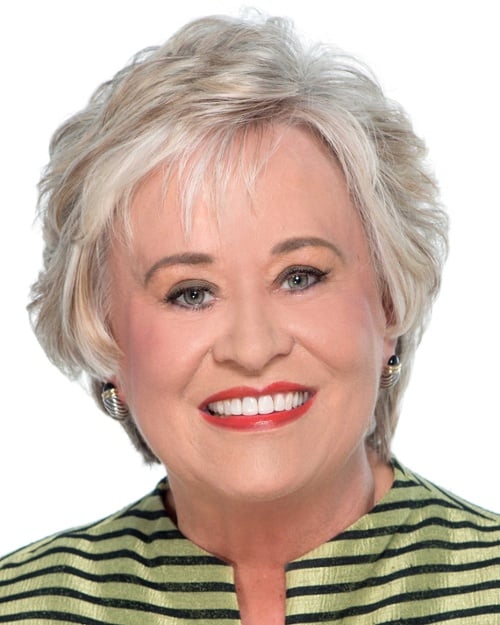 About the author
Linda Raymer
Following a career of 35 years in the industry as owner and senior executive of one of the top American Express Franchise agencies, now as President Emeritus at Travelink, Linda's influence and impact on our business and the travel industry is everlasting. Having developed the luxury division of our leisure business, Privileged Journeys, she continues to support our growth and remains available to develop luxury itineraries for individuals and custom groups as well as represent our company in local charity work. Linda has served on the American Express CTN Advisory board as well as the American Express Vacations Advisory Board, the Bedsonline Advisory Board, the Departures Luxury Council and the Departures Magazine ETA (Elite Travel Advisor) Board.
Topics: Privileged Journeys, Cruises, Travel Tips