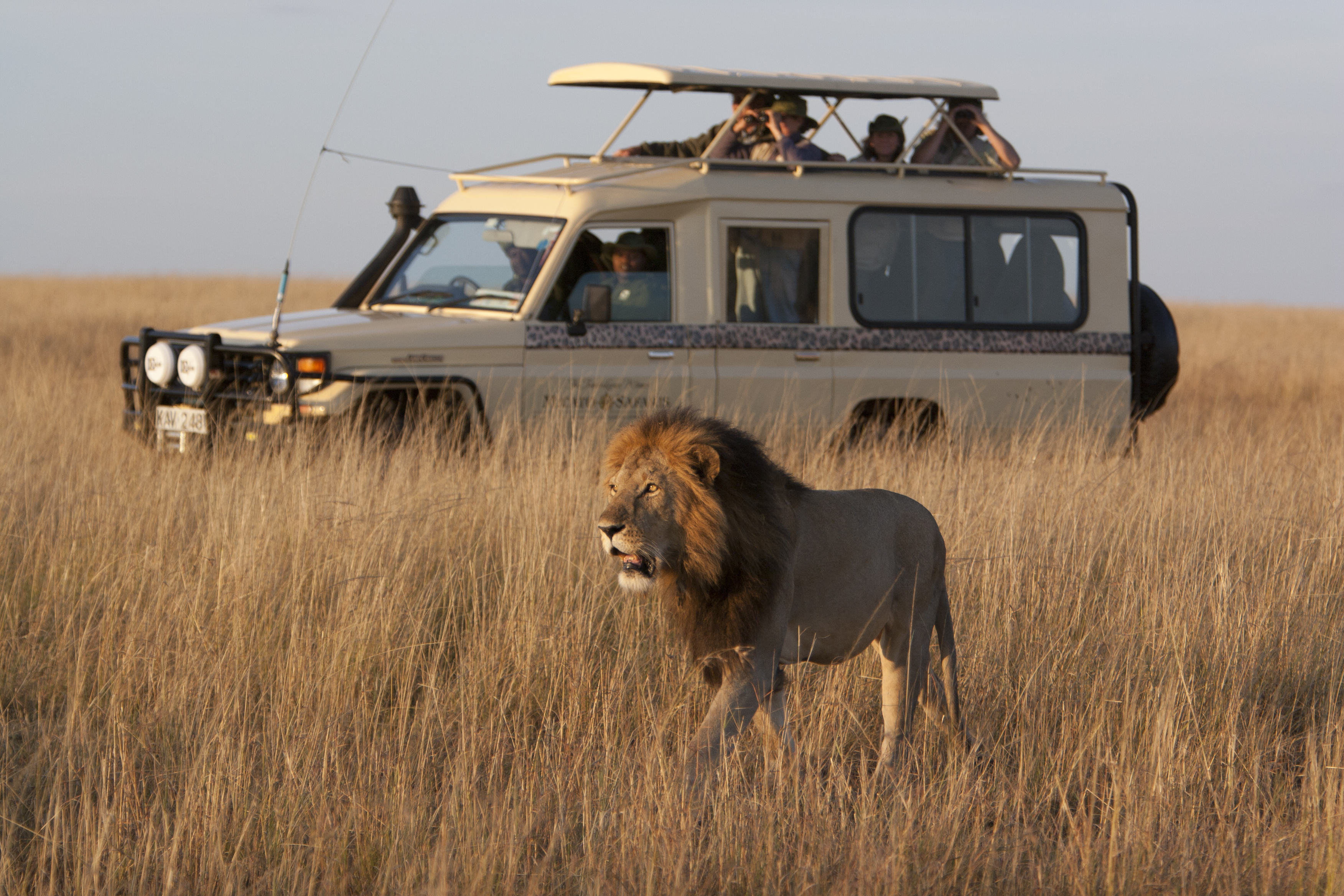 An African Safari needs to be at the top of your list of life experiences. It is the safest yet most adventurous way to explore the exotic animals and landscape of the African continent. For me, it was life-changing and I would love to help guide you through your own unforgettable encounter.
As a passionate world traveler, I am fortunate to have been to Africa many times. It is such a special experience each time, that I would go every year if I could. While there is nothing like your first time, I promise, you will want to return and experience more of Africa in a new way with each visit.
My next Safari was in the world-renowned Kruger National Park of South Africa. It's one of the largest game reserves and is unrivaled in the diversity of life forms. Only two vehicles at a time may be present in the company of animal sightings and only one vehicle if there are baby animals. This provides a much more intimate experience than East Africa, but both connections to the wildlife are special in their own way.
A visit to Kruger must include a stay at Victoria Falls, a waterfall like no other. It is the largest waterfall in the world and TWICE the height of our own Niagara Falls. The almost 1,000 feet of mist may give the impression the water is falling up instead of down. Imagine your morning coffee with this view!
A South African safari is well-paired with several days enjoying exquisite food and wine in the nearby Cape Winelands, a kind of Napa Valley. You may also want to spend several days enjoying Cape Town and the lively waterfront then summit Tabletop Mountain via the famed Aerial Cableway for a spectacular view of the city.
Regardless of the African adventure we plan for you, rest assured your accommodations will be well appointed, even when seemingly in the middle of nowhere. The Singita Private Game Reserve in Kruger National Park was voted #1 World's Best Hotel by Travel + Leisure Magazine…twice! Singita means "the miracle" in the local Shangaan dialect, and once you arrive at your elegant home in the bush the translation becomes abundantly clear. Another personal favorite of mine is the Royal Malewane Lodge, though you'll need to rethink the term "lodge" once enveloped by the luxurious appointments, world-class spa, fine cuisine, and intimate wildlife encounters.
In Eastern Africa, I adore the Ol Donyo Lodge. Its luxury is only matched by its commitment to conservation. It's a wonderful place to bring the whole family with special rates for children. Situated in the Chyulu Hills, which are among Hemingway's titular green hills of Africa, you will be a world away from our Green Hills. The local traffic here will consist of zebras stalked by resident lions or a family of elephants in no particular rush to move along.
The people you will meet in both Eastern and Southern Africa are some of the most genuinely happy and welcoming people on the planet. They love their homeland and gladly share it with us. You'll feel the warmth of Africa in your heart long after you return home.
We will happily tailor your African Safari to suit your specific interests. Instead of a Land Rover, would you prefer to safari by elephant? Would you prefer to experience Africa on horseback? Maybe climb Mount Kilimanjaro while you are there? Golfing, yoga, hot air ballooning, boating, or locating the best walking trails are all options. We'll help you dream and then live it. We have strong partnerships with the highest quality providers who own and run their entire operation. They give back to their local communities and are eco-friendly as they actively participate in preserving the magic of Africa for generations to come.Knowing when to go, whom to guide you, and where to experience the best African safari for you and your loved ones are decisions that only begin the planning process. We'll take care of you through the entire planning, anticipation, and travel experience until you return safely home. Forever changed with memories you will cherish for a lifetime. Click here to talk to us about planning your very own safari.
View this article in Nashville's Sophisticated Living Magazine.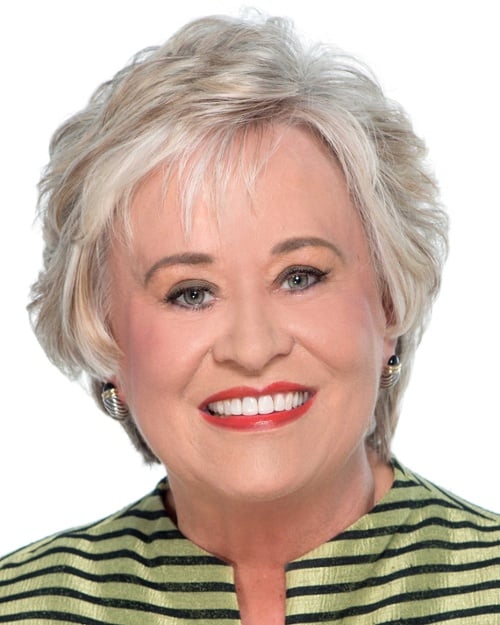 About the author
Linda Raymer
Following a career of 35 years in the industry as owner and senior executive of one of the top American Express Franchise agencies, now as President Emeritus at Travelink, Linda's influence and impact on our business and the travel industry is everlasting. Having developed the luxury division of our leisure business, Privileged Journeys, she continues to support our growth and remains available to develop luxury itineraries for individuals and custom groups as well as represent our company in local charity work. Linda has served on the American Express CTN Advisory board as well as the American Express Vacations Advisory Board, the Bedsonline Advisory Board, the Departures Luxury Council and the Departures Magazine ETA (Elite Travel Advisor) Board.
Topics: Privileged Journeys, Food + Culture, Custom Travel