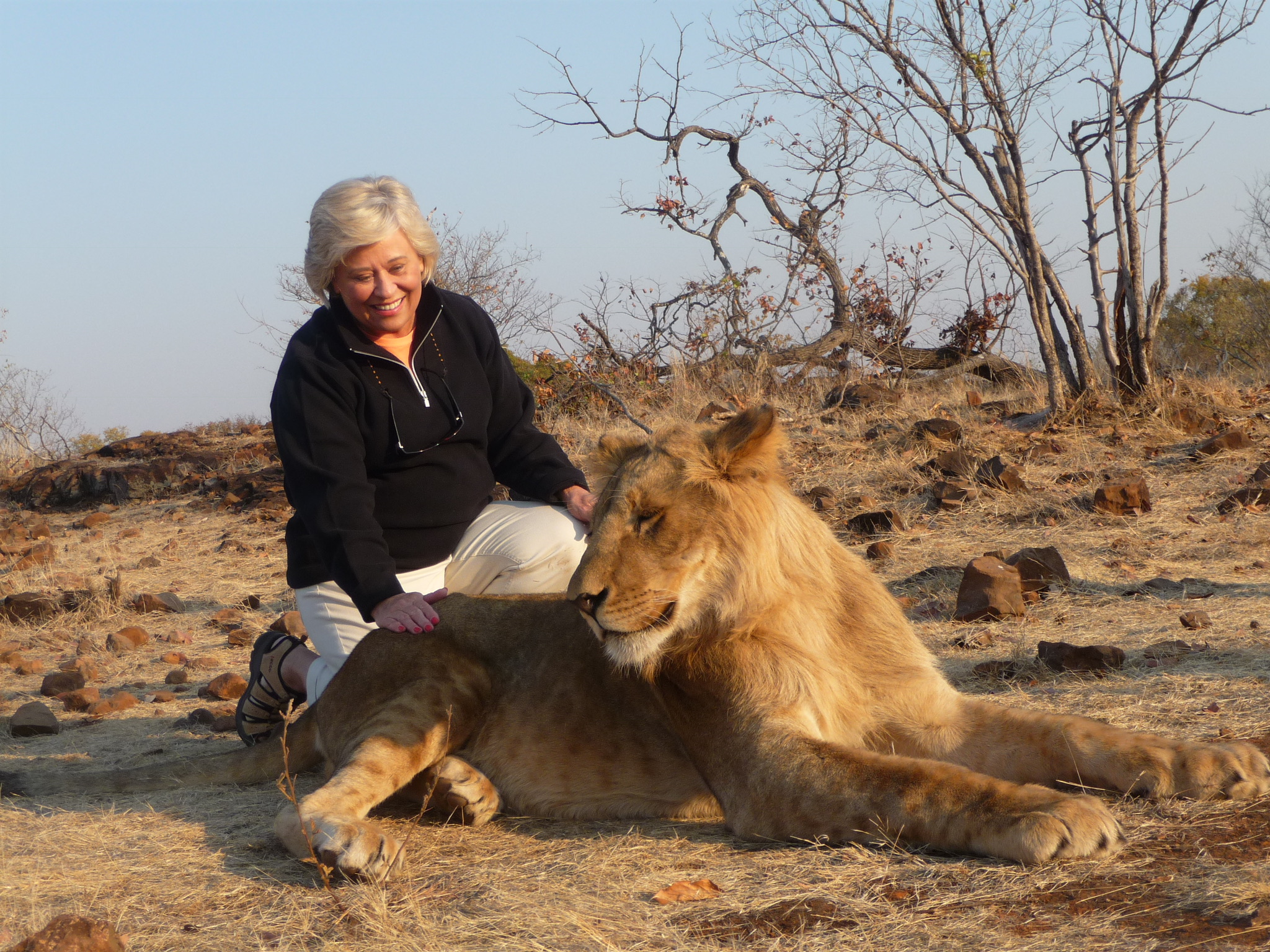 I've always been an exploring soul enjoying the discovery of new places, people, and cultures, but I didn't set out to achieve this particular milestone. I did plan to visit all seven continents, but to do so over the past 30 years with one travel partner happened rather organically after my first experience traveling to Asia.
Now that I've recently completed my seventh continent with them, I hope you enjoy reading about my experiences over a lifetime of trusting them with some of my very big travel "firsts" on both land and sea.
1997 Asia
My love of travel A&K style all began in 1997 when I announced to my husband that for our 20th wedding anniversary I wanted to go to Hong Kong before the hand over from British Rule to China's control of that iconic city. That three week adventure took us to Singapore, then Bangkok on to Myanmar, along the coast of South East Asia to the famous beaches of Phuket, Penang and Kuala Lumpar with a final stop in the city that was the inspiration for the entire trip, Hong Kong. A&K's white glove service started when they met us plane-side and escorted us through customs to our airconditioned Mercedes with endless bottles of ice-cold bottled water and cool towels! Our lovely English-speaking guide made us feel at home immediately even though this was a culture with which we were completely unfamiliar.
1998 North America
As a lifelong traveler, I had been to all 50 states, Canada, and Mexico on this continent, but again through the watchful care of A&K it is always interesting to see how they make something special out of something that may otherwise seem ordinary. In the winter of 1998 we enjoyed snow skiing and snowmobiling in the Canadian Rockies while staying at the beautiful Chateau Lake Louise and Ban Springs hotels.
2000 Africa
Our next big adventure in 2000 was our first trip to Africa. East Africa exceeded all of our romantic notions of what an African Safari experience would be. It has been said that there is simply nothing like the first time in Africa and now having been several times, I can attest to that. Our first time in Africa was life-changing and we felt a connection to our world that is impossible to describe. That first dinner under the stars near a big bonfire listening to the sounds of the normal residents of that land made us again realize we were indeed in a very unique and special place.
2001 Europe
While I have traveled many times to England (90 as of December) and various countries in Western Europe, by 2001 I had not experienced Europe with A&K. Then a group of friends and I chartered a lovely barge for an idyllic week sailing slowly down the rivers from Paris through Burgundy. This trip ended on September 11, 2001. When I went to the airport and saw what was happening in our country back home, it was a sharp contrast to the previous relaxing week with not a worry or care in the world. We spent the next week in Paris waiting for the airports in the USA to re-open and were well taken care of before we were finally able to come home. As Americans, we are very blessed that most of the world welcomes us with open arms, especially in times of trouble. Our world will always have conflict, but traveling with trusted partners like A&K and having a travel advisor as your advocate through any changes you may need during your travel are priceless.
2007 South America
Our first experience in South America was in 2007 and included a fascinating adventure to Lima. Our small group of eight was treated to an after-hours dinner and cultural show in a small private museum not usually open to the public, as an exclusive A&K experience. From there we ventured to Cusco and on to the UNESCO World Heritage site of Machu Picchu followed by a week in Ecuador and the untouched Galapagos Islands. To stand on the deck of a ship sailing the ocean 600 miles from land and see the stars of both the northern and southern hemisphere is sightly difficult to describe in part because we do not see this anywhere but at the equator, and also because there were absolutely no other lights to detract from the brilliance of the stars.
2012 Australia
In early 2012, we took a lovely cruise from Auckland, New Zealand to Sydney, Australia. A&K took care of our initial stop in New Zealand, our visit in Melbourne, and finally for several days in Sydney at the end of the cruise. In each case we were treated to amazing, highly personalized experiences such as a sea plane to a remote spot for a quiet romantic lunch and retrieved three hours later as if the pilot knew exactly when we would complete the last bite of our dessert. The flight back with a dip over the harbor bridge and the opera house were but a few of the visions of this gorgeous city that will forever remain in our memory. The private "behind the scenes" tour of the UNESCO World Heritage Site, Sydney Opera House, with a passionate young guide provided unique and unexpected insights of this unbelievable structure we would never have fully grasped on our own. Experiencing an exhilarating opera performance naturally followed this experience.
2017 Antarctica
It seemed only tting that for our seventh continent we would consider no other option for our arrangements than A&K. To say this was the trip of a lifetime is an understatement. The 25-year veteran expedition team gave us the most exciting time on the coldest, driest, highest and windiest continent. Our ship, Le Lyrial was beautiful, the staff terrific, the food excellent, and the education amazing. We had clear sunny weather and smooth sailing for the entire journey. Hauntingly beautiful, Antarctica's emptiness and purity with teeming wildlife is only a part of what makes the Great White Continent the place of the moment. Antarctica is larger than the United States and twice the size of Australia. Most of it is covered with a sheet of ice averaging about a mile thick, which contains about 70 percent of the world's fresh water. It is said that a visit to Antarctica is unscripted and for that reason it holds the same fascination for me as a trip to Africa. It became quite clear that we were NOT in charge and the day unfolded based on the weather, the wind, the ice, the sea and the wildlife. It was an adventure like no other and made me so aware of how blessed I have been to see the world with Abercrombie & Kent.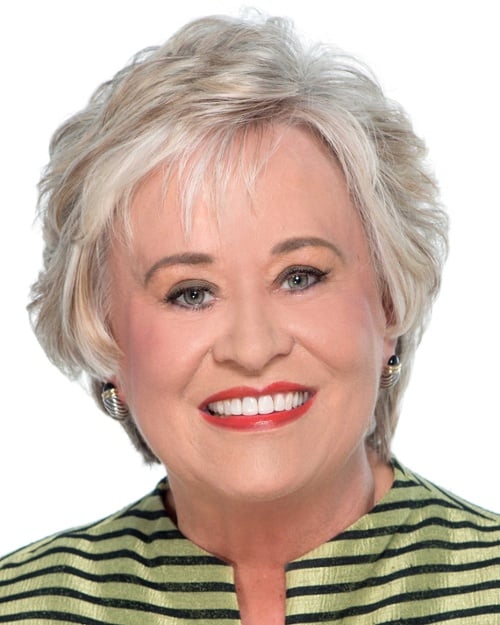 About the author
Linda Raymer
Following a career of 35 years in the industry as owner and senior executive of one of the top American Express Franchise agencies, now as President Emeritus at Travelink, Linda's influence and impact on our business and the travel industry is everlasting. Having developed the luxury division of our leisure business, Privileged Journeys, she continues to support our growth and remains available to develop luxury itineraries for individuals and custom groups as well as represent our company in local charity work. Linda has served on the American Express CTN Advisory board as well as the American Express Vacations Advisory Board, the Bedsonline Advisory Board, the Departures Luxury Council and the Departures Magazine ETA (Elite Travel Advisor) Board.
Topics: Privileged Journeys, Food + Culture, Leisure Travel