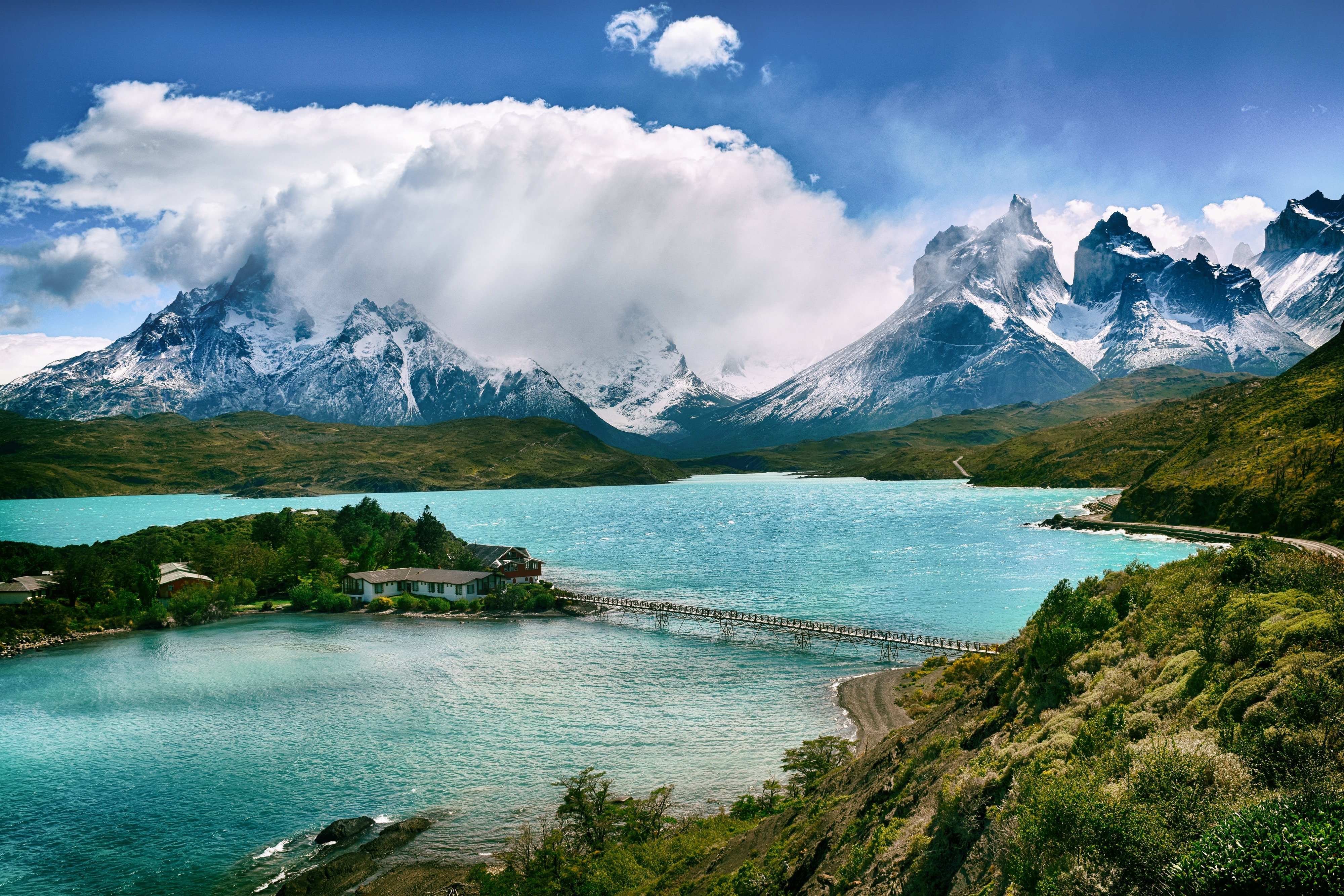 Patagonia, the southern edge of South America, is so wild and vast a single country can't contain it. Shared by both Chile and Argentina, this majestic land of enormous glaciers, wide-open skies, and magical fjords is adventure incarnate. I'm sharing a very adventurous itinerary this month in the hopes you'll want to discover Patagonia's savage beauty by land and sea on a tour I will customize for you, bookended with unforgettable moments in bustling Buenos Aires and enchanting Santiago.
Read More
Topics: New, South America, Wine, Adventure Travel, Outdoors, Vacations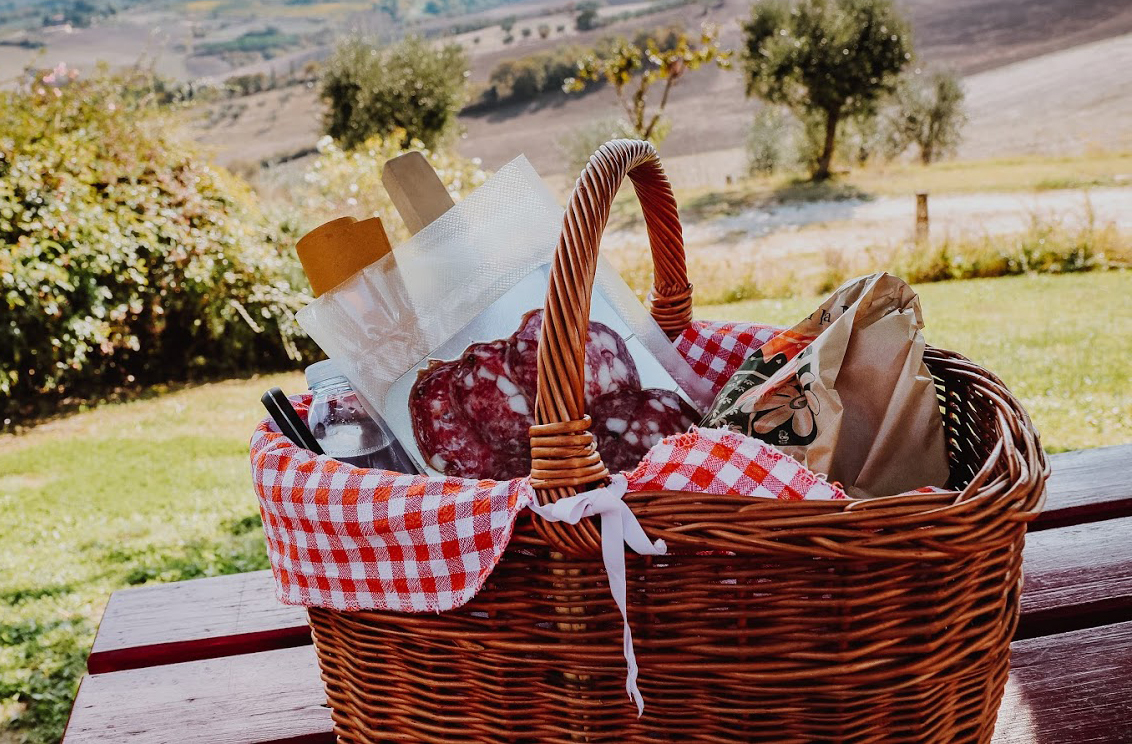 Sharing a meal is a small celebration of culture, togetherness, and an indulgence of the senses. The Italians invented apertivos, pre-meal beverages intended to whet the appetite, and digestivos, an alcoholic beverage to aid digestion aptly served before and after meals. The French are well-known for their bevy of Michelin stars, but the Italians are known for their passion for food in every home.
Read More
Topics: New, Food + Culture, Wine, Italy, Vacations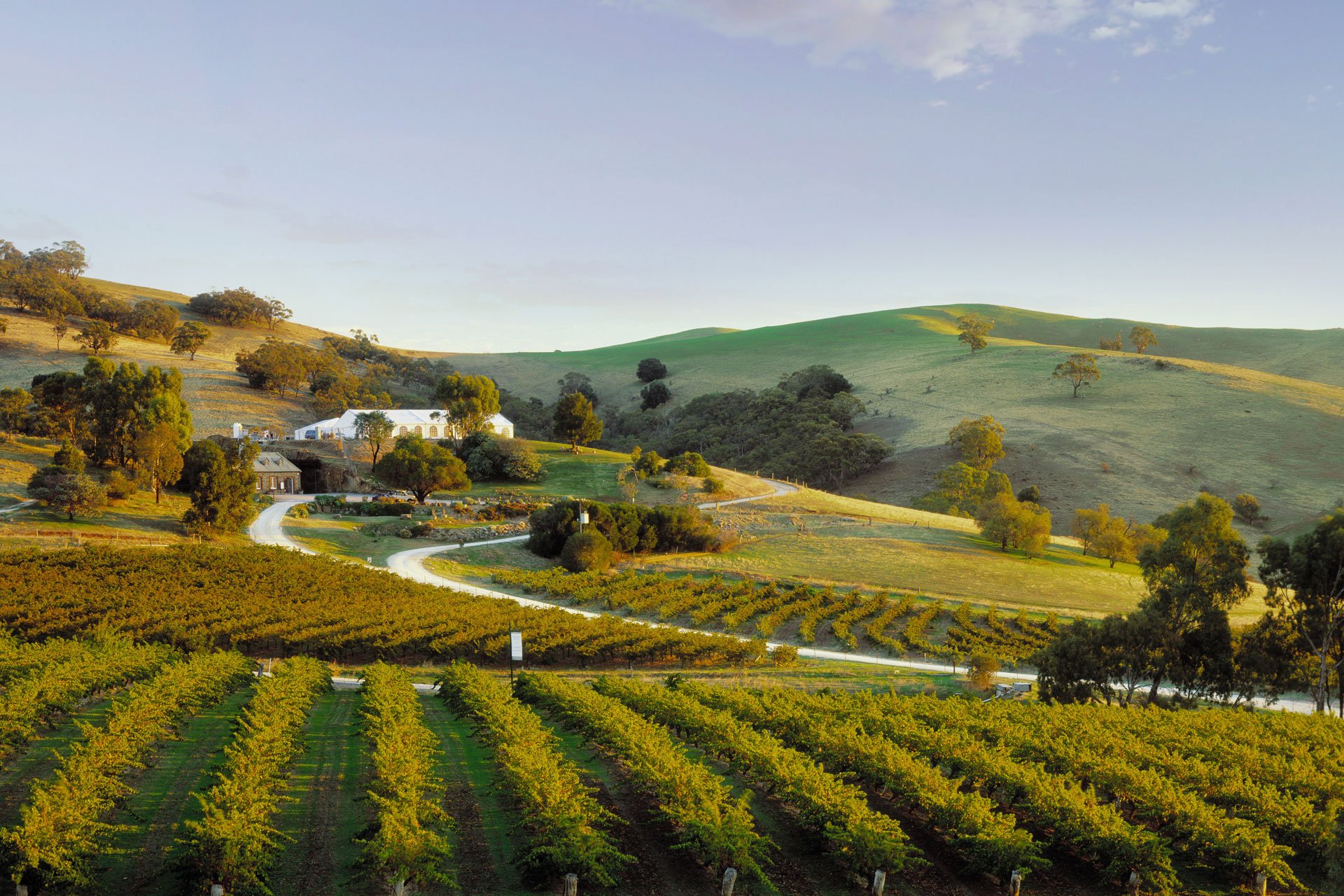 Australia is at the top of most people's "Live Your List" destinations with Sydney as the first stop. However, if you are a foodie who loves Napa Valley or the European wine regions, then you will want to include Barossa Valley, South Australia in your plans. Located approximately 40 miles to the northeast of Adelaide city centre, Barossa Valley is one of Australia's oldest and most highly renowned wine producing regions in the country, with around 150 wineries and cellar doors.
Read More
Topics: Australia, Privileged Journeys, Food + Culture, Wine