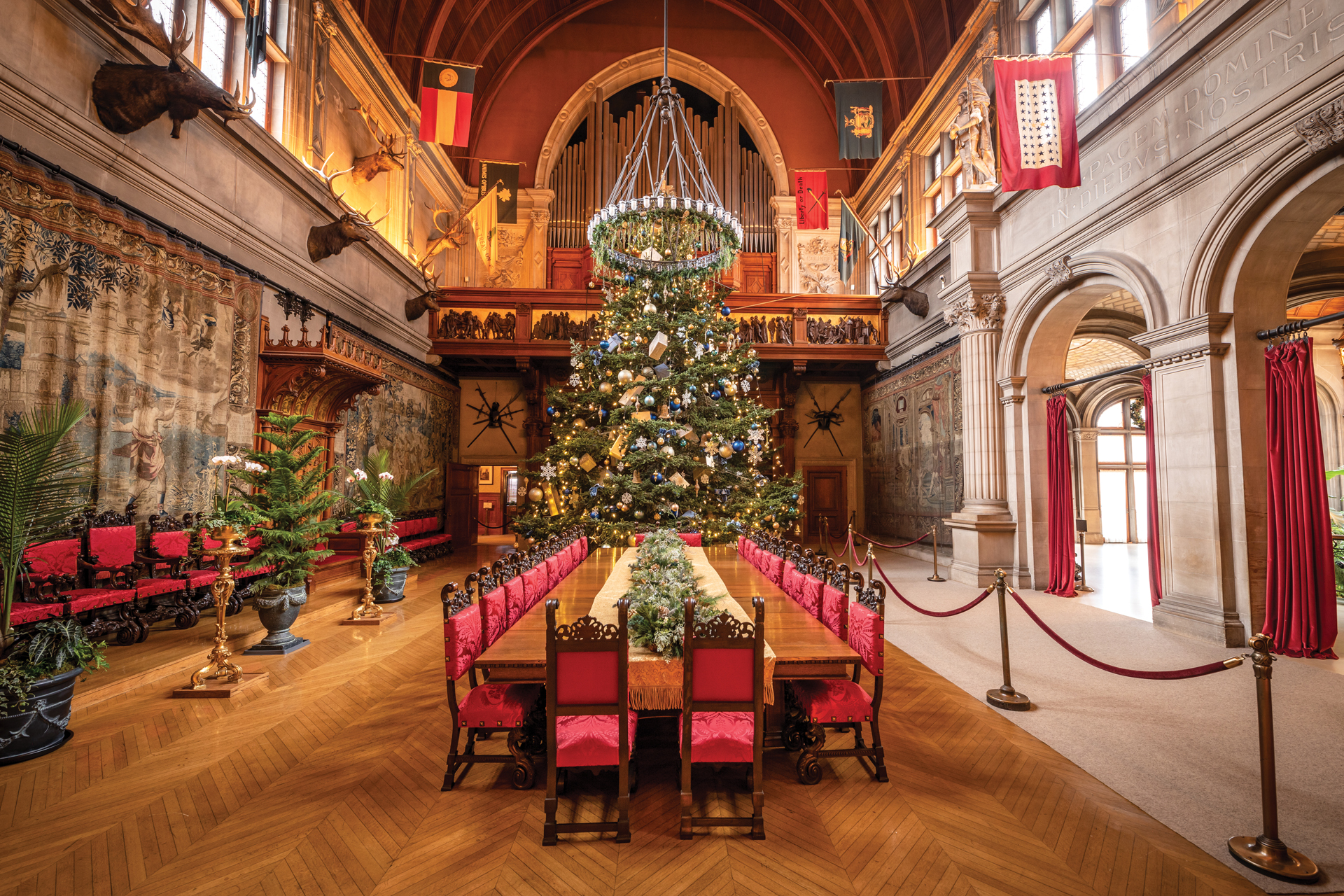 The season of joy delivers the gift of quality time with loved ones, away from the daily hustle of busy schedules. Planning how to spend this valuable time is incredibly important. Imagine the excitement and anticipation your family will experience preparing for a destination holiday. Our team of travel advisors stands ready to plan your new favorite Christmas memory and to begin your dream holiday planning, we've provided a few favorites of our own. Also, you'll want to check out our video for our Top 5 Holiday Travel Tips before you leave on your holiday adventure!
Read More
Topics: Australia, New, Privileged Journeys, Europe, Luxury, USA, Christmas
Every so often, it's nice to escape the hustle and bustle of a big city and take time to reconnect with nature. Did you know there is a specific day set aside each year to remind us to do just that? Every March 30th the United States celebrates National Take a Walk in the Park Day. Here are five great city parks in the Southeast.
Read More
Topics: Food + Culture, USA, Location - Nashville, TN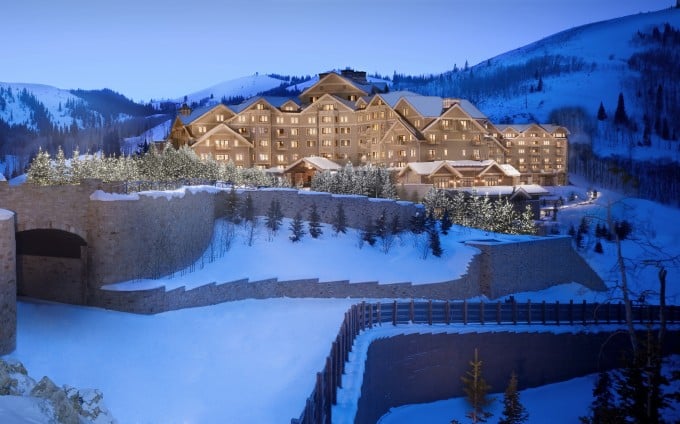 I'm just not a skier. Growing up in Michigan surrounded by snow, most everyone I knew loved to ski. Five years ago we moved to Nashville and while I still don't ski, I do adore the social setting, dining, and services of world-class ski resorts.
Read More
Topics: Hotels + Resorts, Sporting, Utah, Skiing, USA