Every so often, it's nice to escape the hustle and bustle of a big city and take time to reconnect with nature. Did you know there is a specific day set aside each year to remind us to do just that? Every March 30th the United States celebrates National Take a Walk in the Park Day. Here are five great city parks in the Southeast.
Read More
Topics: Food + Culture, USA, Location - Nashville, TN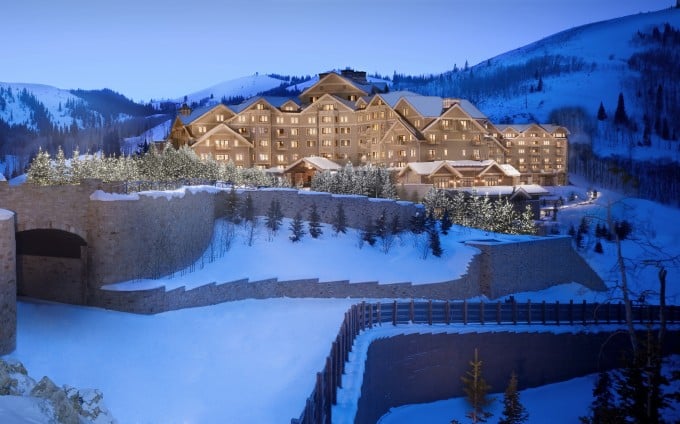 I'm just not a skier. Growing up in Michigan surrounded by snow, most everyone I knew loved to ski. Five years ago we moved to Nashville and while I still don't ski, I do adore the social setting, dining, and services of world-class ski resorts.
Read More
Topics: Hotels + Resorts, Sporting, Utah, Skiing, USA