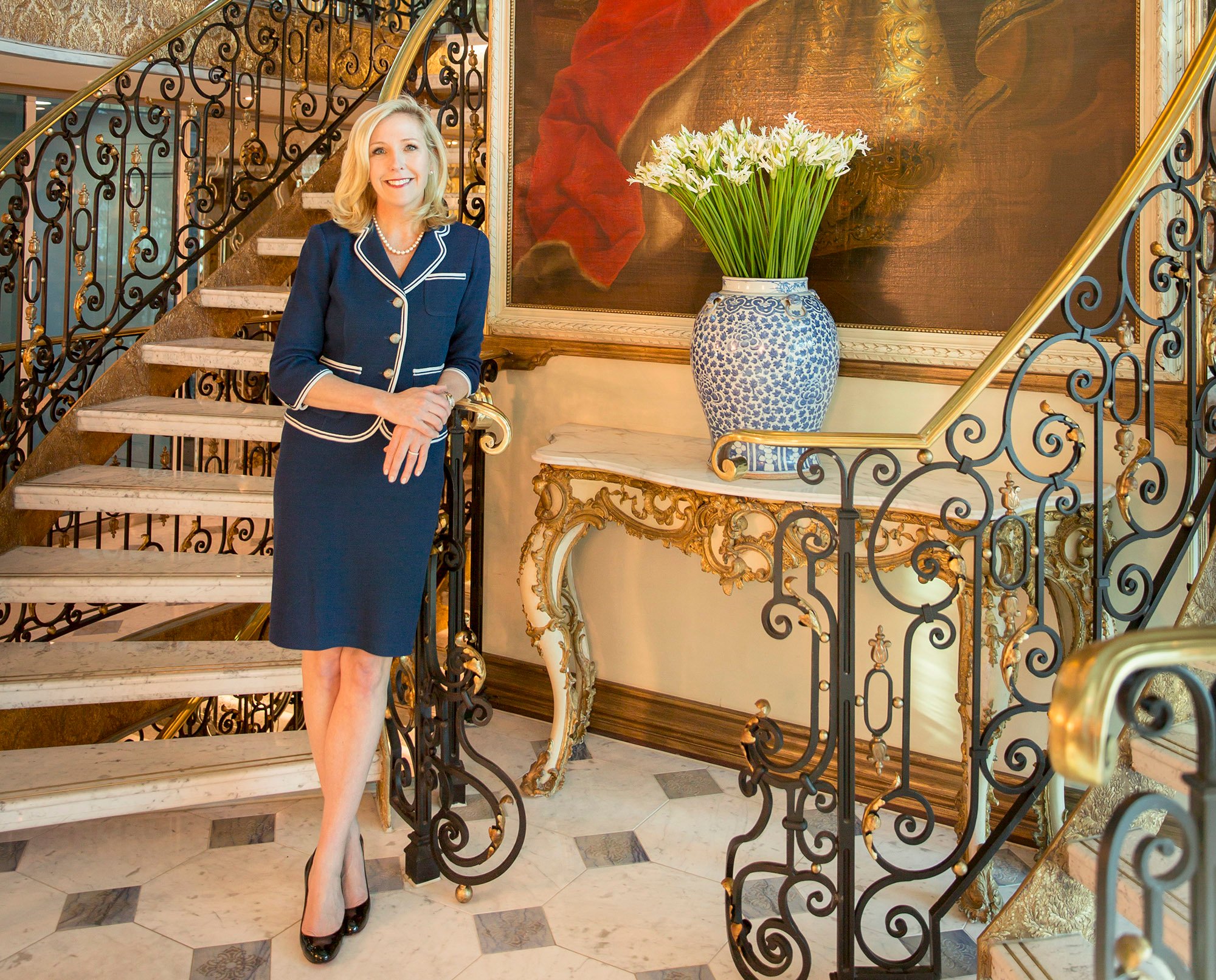 According to CLIA, the Cruise Line International Association, between 2008 and 2014, cruise travel outpaced general leisure travel in the U.S. by 22%. The most dramatic growth happened in the explosive popularity of river cruising. We wanted to share with you some insights from one of our top partners in this area, so we spent some time with Uniworld Boutique River Cruise Collection's new President and CEO, Ellen Bettridge to gather her insights into what makes Uniworld an experience you and your loved ones will enjoy.
Read More
Topics: Cruising, Privileged Journeys, Uniworld, Cruises

If you're looking to travel to romantic Italy to see Venice and other amazing Northern Italian cities, then this Uniworld river cruise is an ideal offering of interesting history, romantic cities and delectable cuisine.
Read More
Topics: River Cruise, Uniworld, Cruises, Travel Advisor