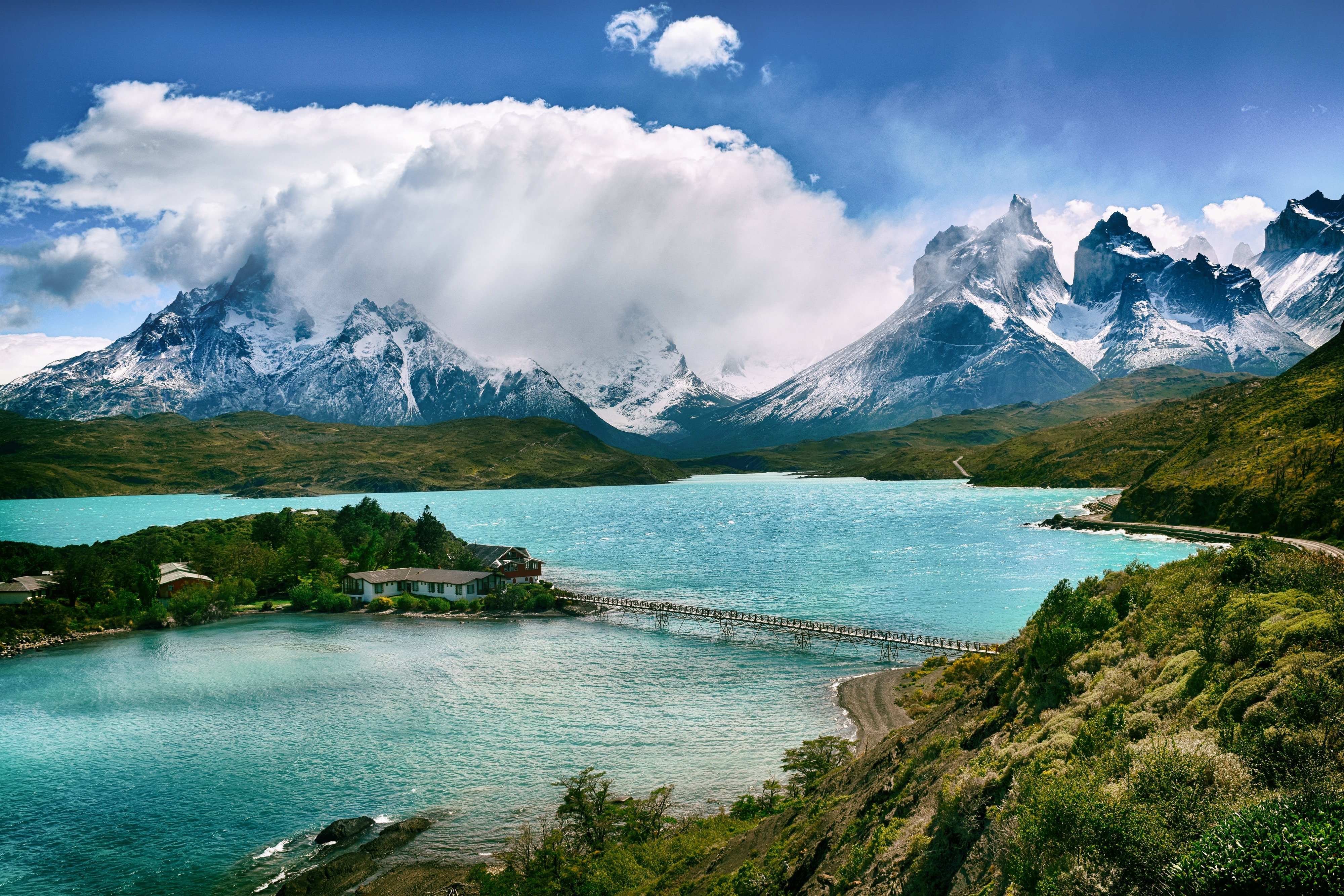 Patagonia, the southern edge of South America, is so wild and vast a single country can't contain it. Shared by both Chile and Argentina, this majestic land of enormous glaciers, wide-open skies, and magical fjords is adventure incarnate. I'm sharing a very adventurous itinerary this month in the hopes you'll want to discover Patagonia's savage beauty by land and sea on a tour I will customize for you, bookended with unforgettable moments in bustling Buenos Aires and enchanting Santiago.
Read More
Topics: New, South America, Wine, Adventure Travel, Outdoors, Vacations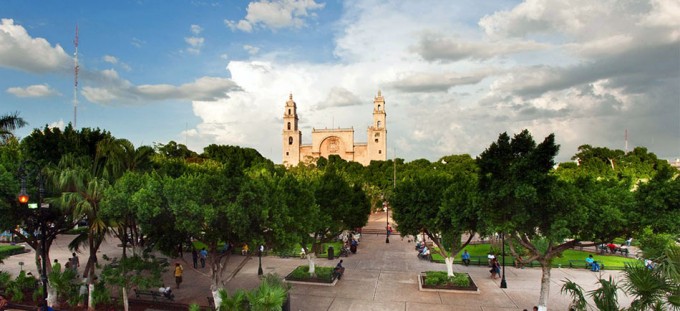 If I say "Mexico", you probably envision a relaxing day at the beach or lounging by the resort pool enjoying a fresh margarita. Let me take you beyond the beach and into the heart of the Yucatan Peninsula and its capital city, Merida, which has both Spanish colonial and Mayan historical treasures to discover.
Read More
Topics: Hotels + Resorts, Mexico, Privileged Journeys, South America, Food + Culture