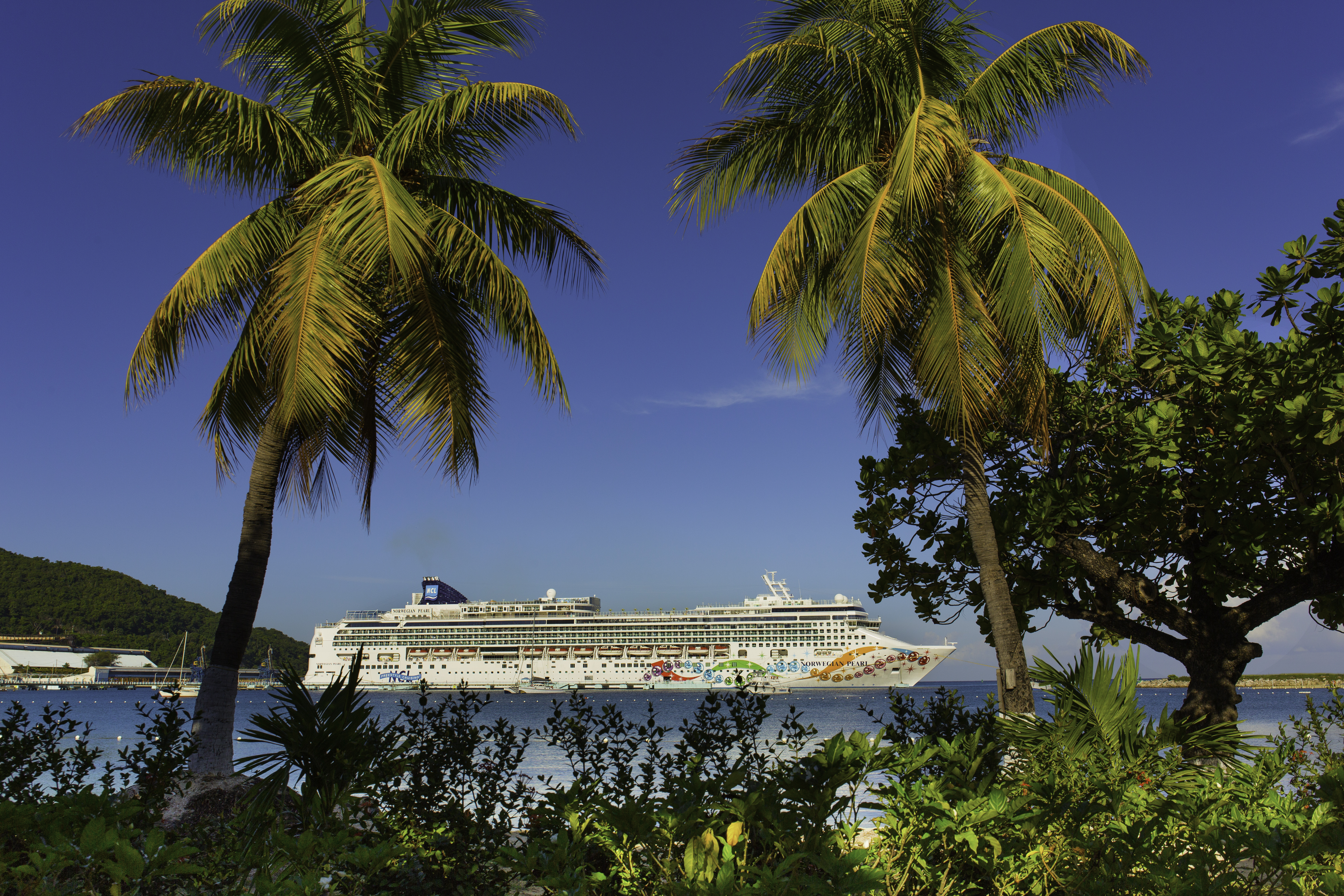 Curiosity finally gave way, and I decided to book our first family ocean cruise vacation. Our 11-year old twins would be on school break over Thanksgiving so we decided to plan for our holiday getaway out of a smaller port closer to our Nashville home.
Read More
Topics: Cruising, Relaxation, Family, Travel Tips, Vacations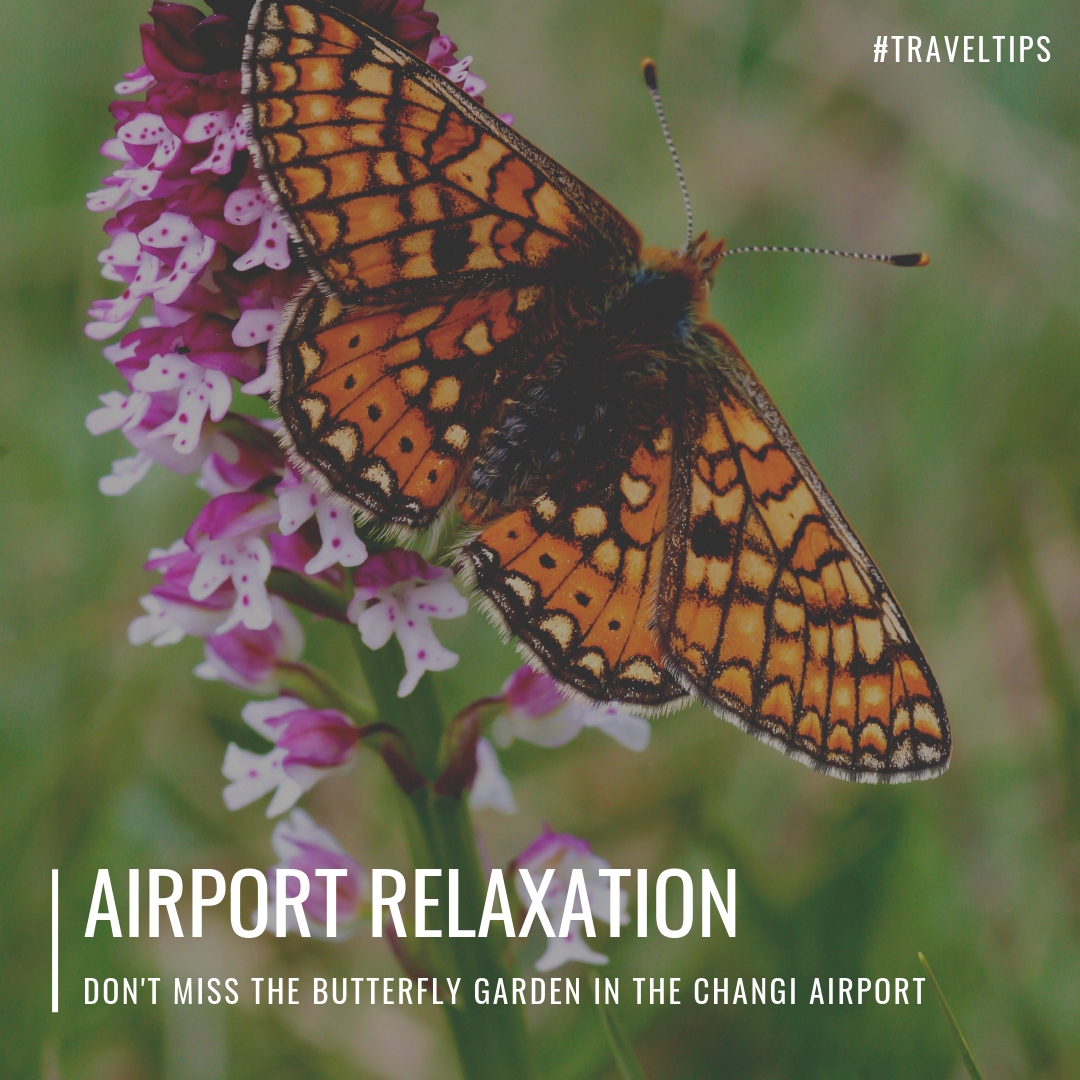 On your next visit or connection at Changi airport in Singapore don't miss the butterfly garden in terminal 3.
Read More
Topics: Airport, Relaxation, Asia, Travel Tips

For as long as I've known my husband, he has said that he would never go on a cruise ship. We've traveled to Key West at least 20 times and every time we would see the cruise ships pull in or out, he'd say the same old thing, "No way."
Read More
Topics: Cruising, Relaxation, Cruises