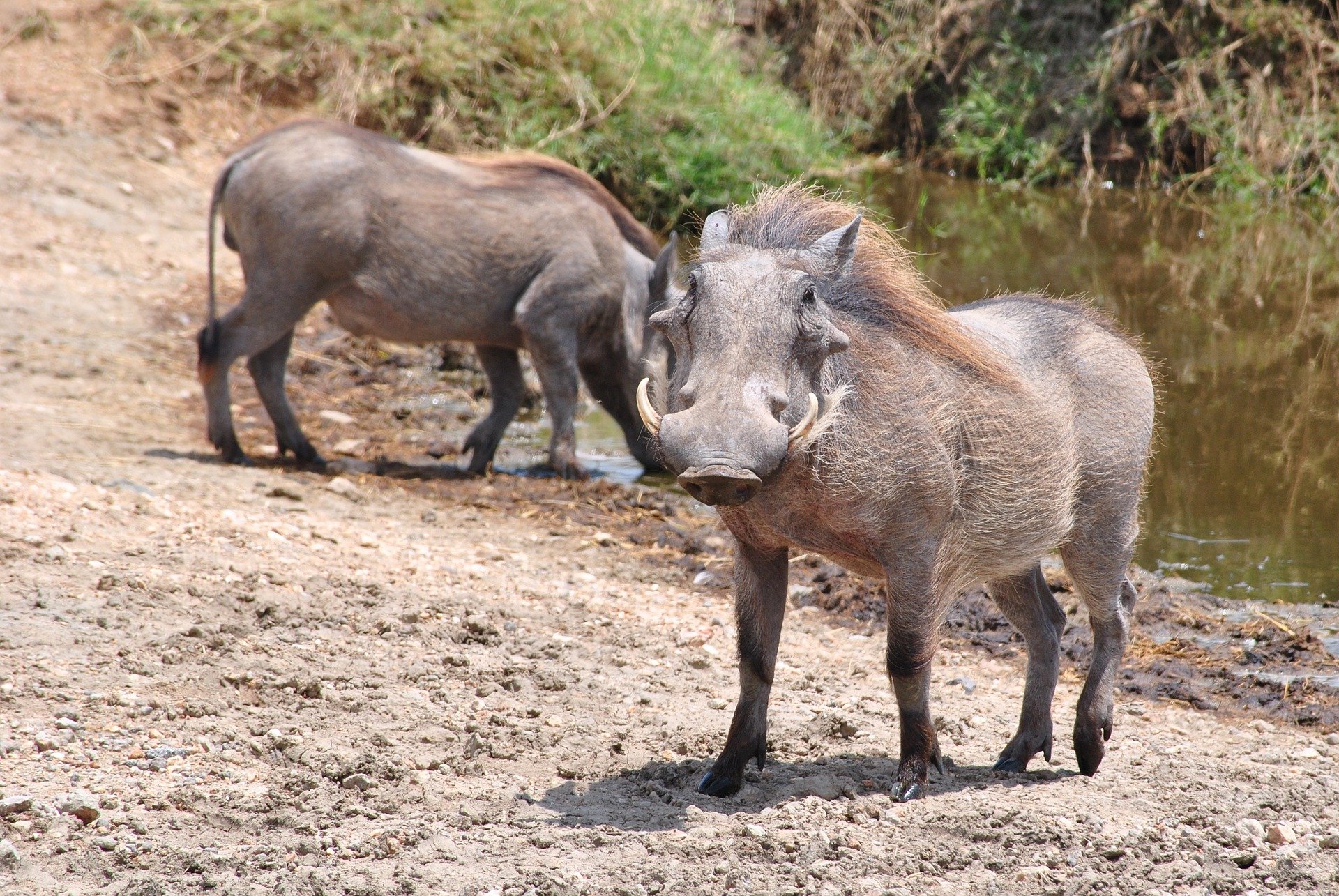 Last October, I had the incredible joy of experiencing an African safari through Zambia, Zimbabwe, and Botswana with our preferred partners at Abercrombie & Kent. As a leader within our Privileged Journeys luxury travel advisor team, I craft custom experiences for my discerning customers every day. Working alongside A&K on my own adventure was an exceptional process, even with my high expectations for the partners to whom I entrust my clients' (and my own) precious vacation time.
From the bustling city of Johannesburg to our quaint safari camps, A&K ensured even the tiniest of details were well thought through. Read on as Charlie (hubby) and I embark on our 10-day journey through Africa!
Read More
Topics: New, Partnerships, Africa, Safari, Vacations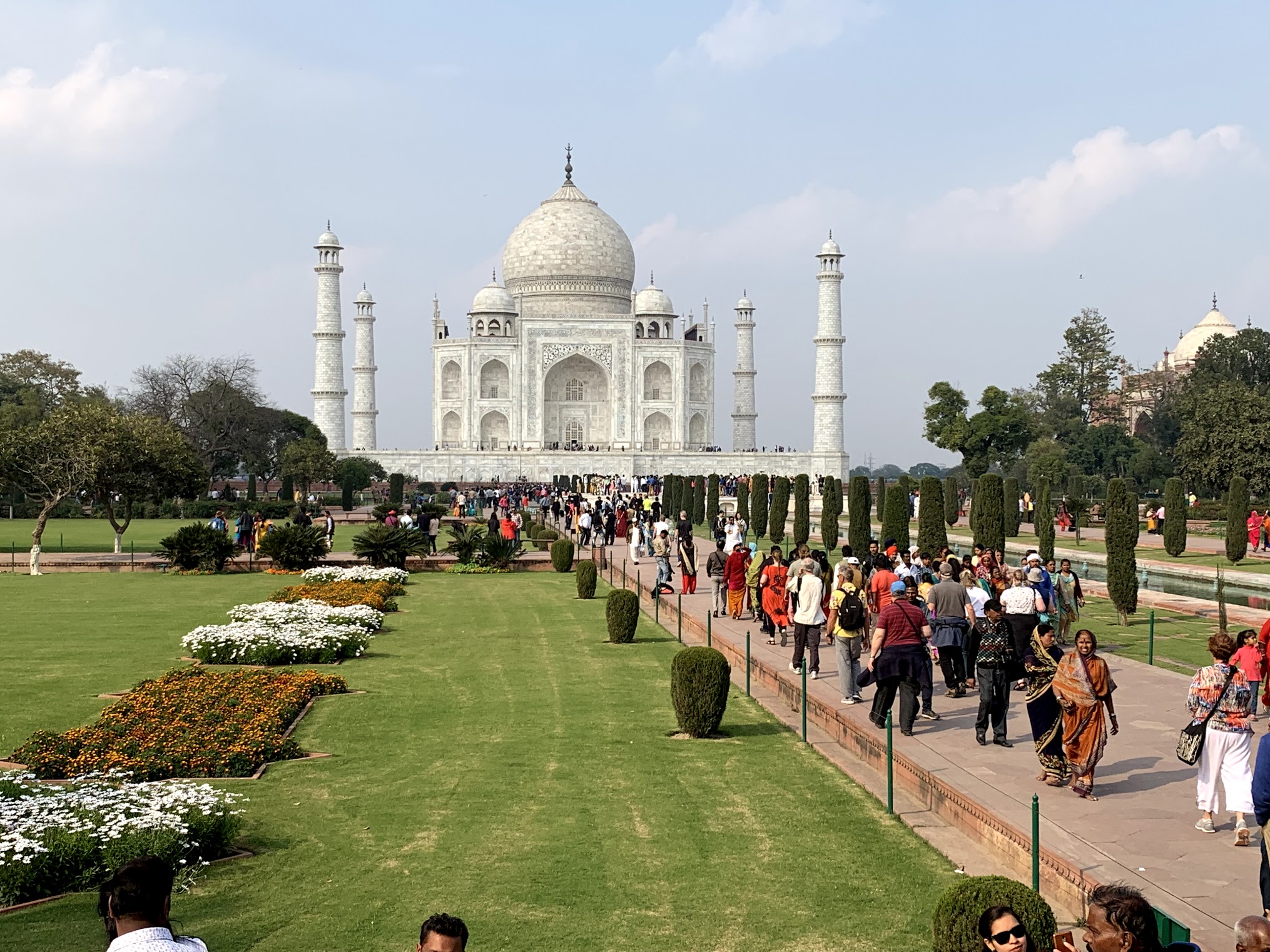 India is a destination hovering near the top of my bucket list for years. I was finally able to experience a taste of it with my Travel + Leisure Advisory Board colleagues for a week of unforgettable explorations from Delhi into the heart of Rajasthan. The T+L team brought together three competitive luxury hotel companies to host our group, hoping to raise awareness with our American clients of all their amazing properties and the unique immersion they offer our customers in India. These hotels specialize in service and will do everything in their power to ensure your vacation in India is truly incredible: The Leela Palaces; Oberoi Hotels & Resorts; Taj Palaces, Hotels, & Resorts.
Read More
Topics: Culture, Hotels + Resorts, Luxury, Partnerships, India, Vacations