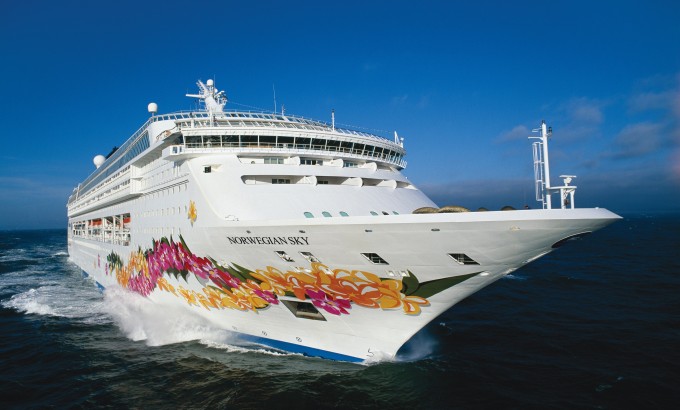 I started working in the travel industry nine months ago and as with any role there are always job hazards. My once concise bucket list of travel destinations now has a hard time fitting on the epic length of a CVS receipt. One glaring item in particular on the list has been, "Go on a cruise."

Read More
Topics: Caribbean, Cruising, Norwegian Cruise Line, Cruises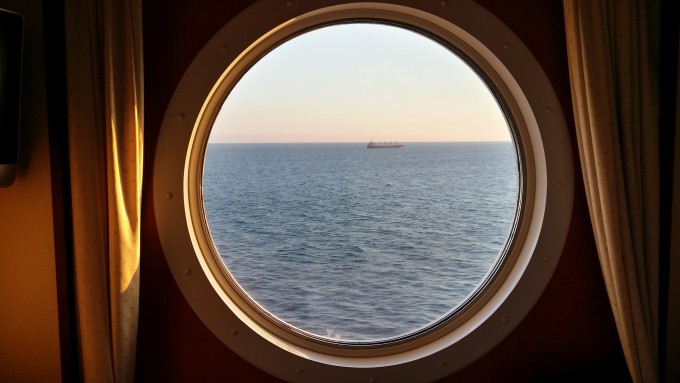 When asked this question about a cruise ship balcony, the short answer is, YES. Generally speaking, the average size of a cruise ship cabin is around 165ft2. Balcony cabins might be the same size as a basic inside or outside cabin but the big difference is that they have an extra outdoor space you can use.
Read More
Topics: Cruising, Norwegian Cruise Line, Cruises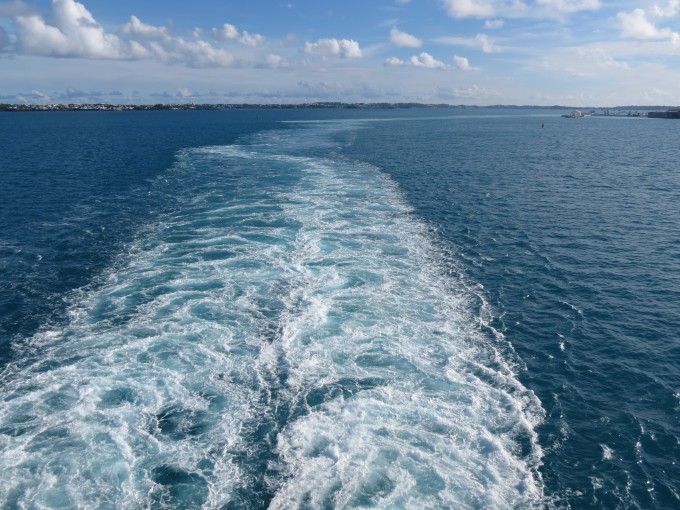 If you're looking to relax and soak up some sun, taking a cruise to Bermuda is just what you need. With three days in port and three days at sea, you'll go home feeling relaxed and stress-free. That's exactly what I wanted in my family vacation.
Read More
Topics: Bermuda, Cruising, Norwegian Cruise Line, Cruises, Family