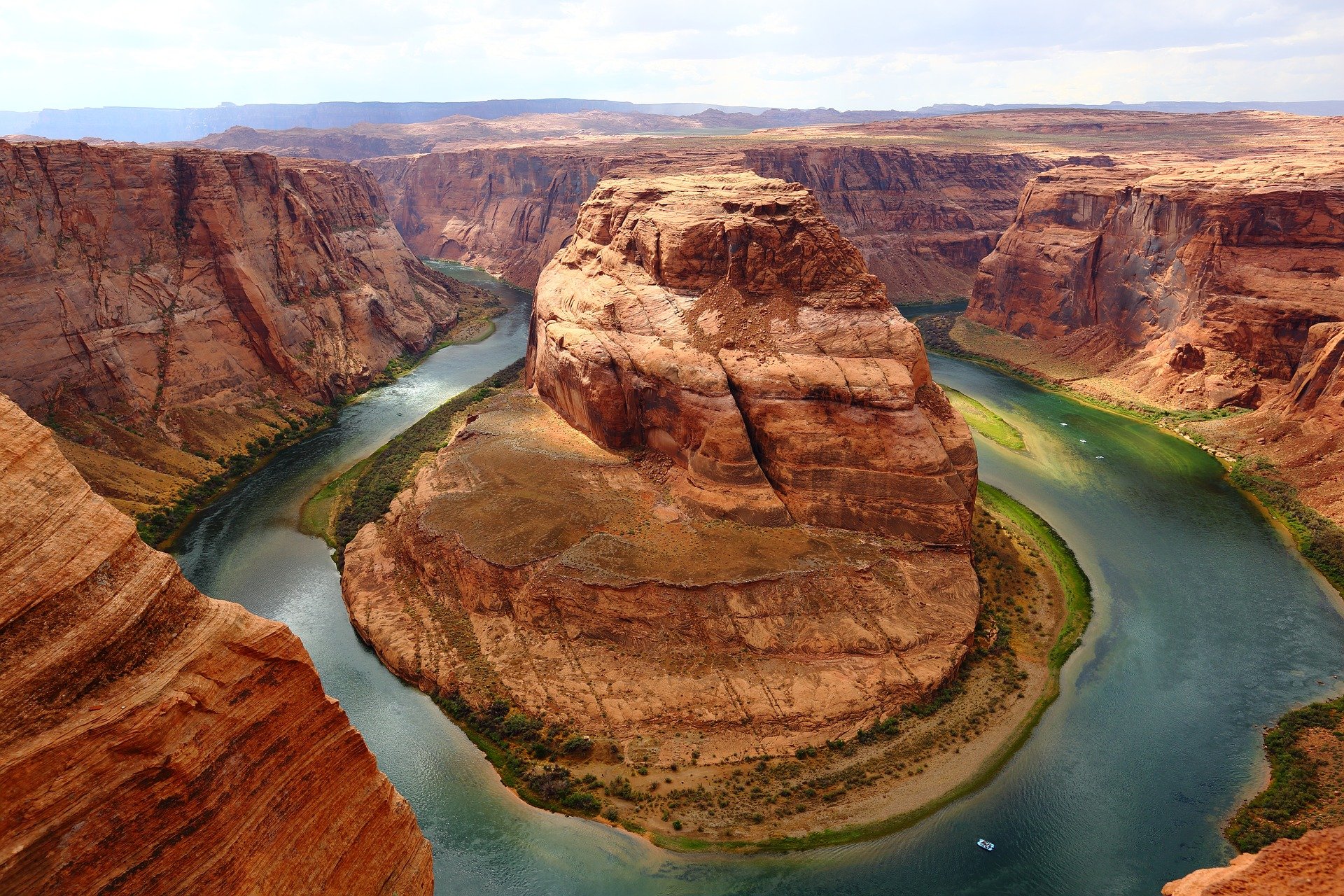 On February 26, 1919, the Grand Canyon, was named a national park by the National Park Services. That means this year, we celebrate the 100th birthday of America's most wondrous natural phenomenon!
There's no better time to experience the Grand Canyon than this centennial year as the park will feature activities, excursions, lectures, and more in honor of its milestone birthday. It is truly a mighty place to encounter and planning a visit can be daunting due to the overall size of the park, limited hotel space, and the many options available to explore it from all different perspectives. Here are some of our favorite ways to experience this iconic wonder that are more immersive than simply peering over the edge to behold the beauty of the canyon.
Read More
Topics: List, New, Travel Tips, Grand Canyon, Discover America, National Parks, Hiking, Adventure Travel, Adventure, Outdoors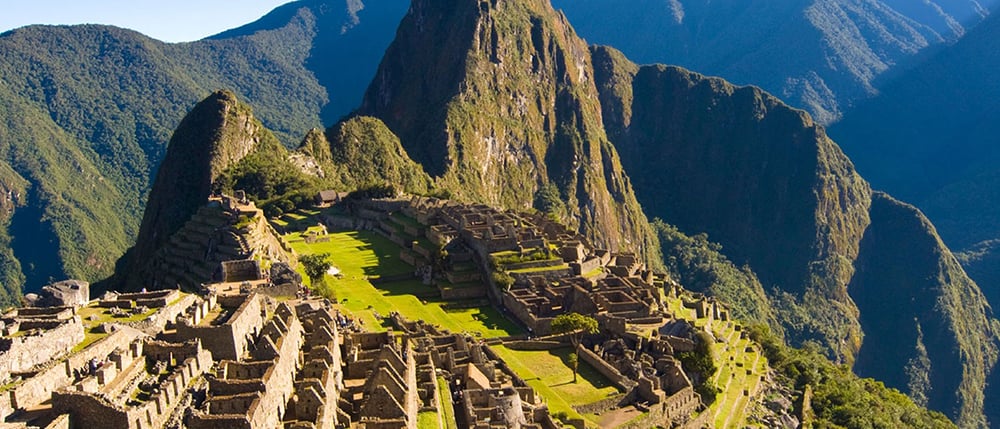 Our clients are successful people who set goals and achieve them. Our team doesn't believe in the "bucket," but that you should Live Your List and continue to add to it as you achieve your experiential goals in life. We put together a list of how to ensure you not only visit every continent on Earth, but also experience the very best of each.
Read More
Topics: List, Privileged Journeys, Cruises, Food + Culture, Travel Tips, Leisure Travel, Custom Travel
On March 25, 2016, for the first time in history, 1,000 Americans gathered on the Great Wall of China. The China National Tourism Administration (CNTA), China National Tourist Office-U.S.A (CNTO), and three tour operators worked together to host this special event. Tourists, reporters, television crews, entertainers, dignitaries, and government officials alike, convened on the Great Wall to document this historic gathering.
Read More
Topics: Architecture, Culture, Great Wall, List, Travel, Americans, Asia, China, Food + Culture