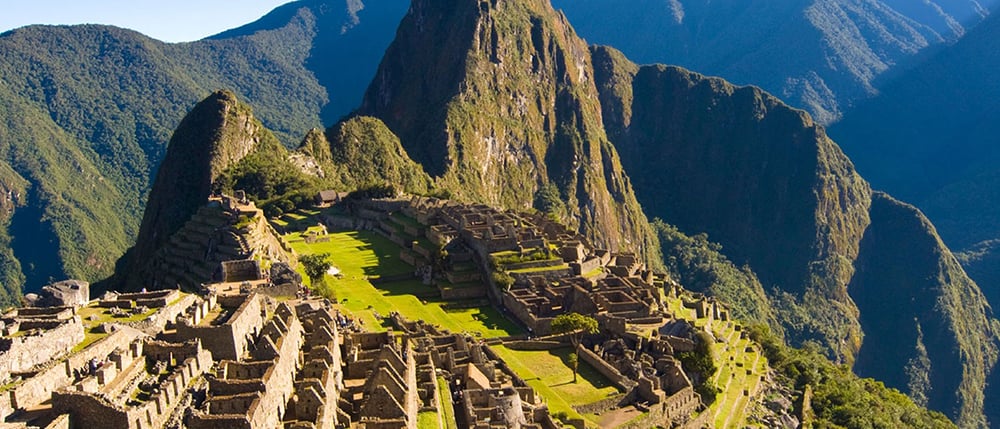 Our clients are successful people who set goals and achieve them. Our team doesn't believe in the "bucket," but that you should Live Your List and continue to add to it as you achieve your experiential goals in life. We put together a list of how to ensure you not only visit every continent on Earth, but also experience the very best of each.
Read More
Topics: List, Privileged Journeys, Cruises, Food + Culture, Travel Tips, Leisure Travel, Custom Travel
On March 25, 2016, for the first time in history, 1,000 Americans gathered on the Great Wall of China. The China National Tourism Administration (CNTA), China National Tourist Office-U.S.A (CNTO), and three tour operators worked together to host this special event. Tourists, reporters, television crews, entertainers, dignitaries, and government officials alike, convened on the Great Wall to document this historic gathering.
Read More
Topics: Architecture, Culture, Great Wall, List, Travel, Americans, Asia, China, Food + Culture