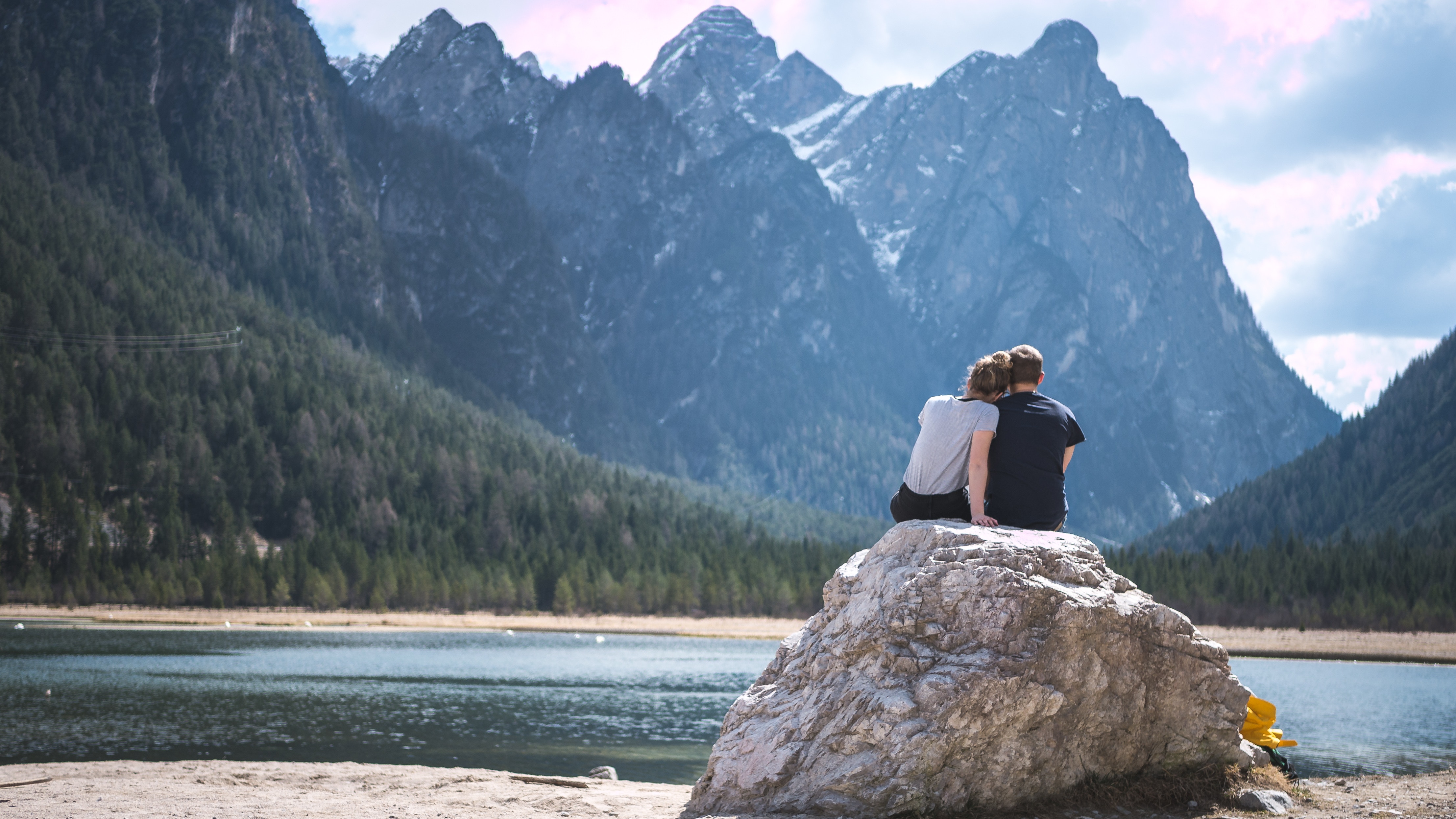 Buying gifts for your loved ones can be a daunting process. It's difficult to keep up with the latest trends or to find something memorable and impactful. It can become a stressful endeavor.

Read More
Topics: Travel Advisor, Leisure Travel, Gift of Travel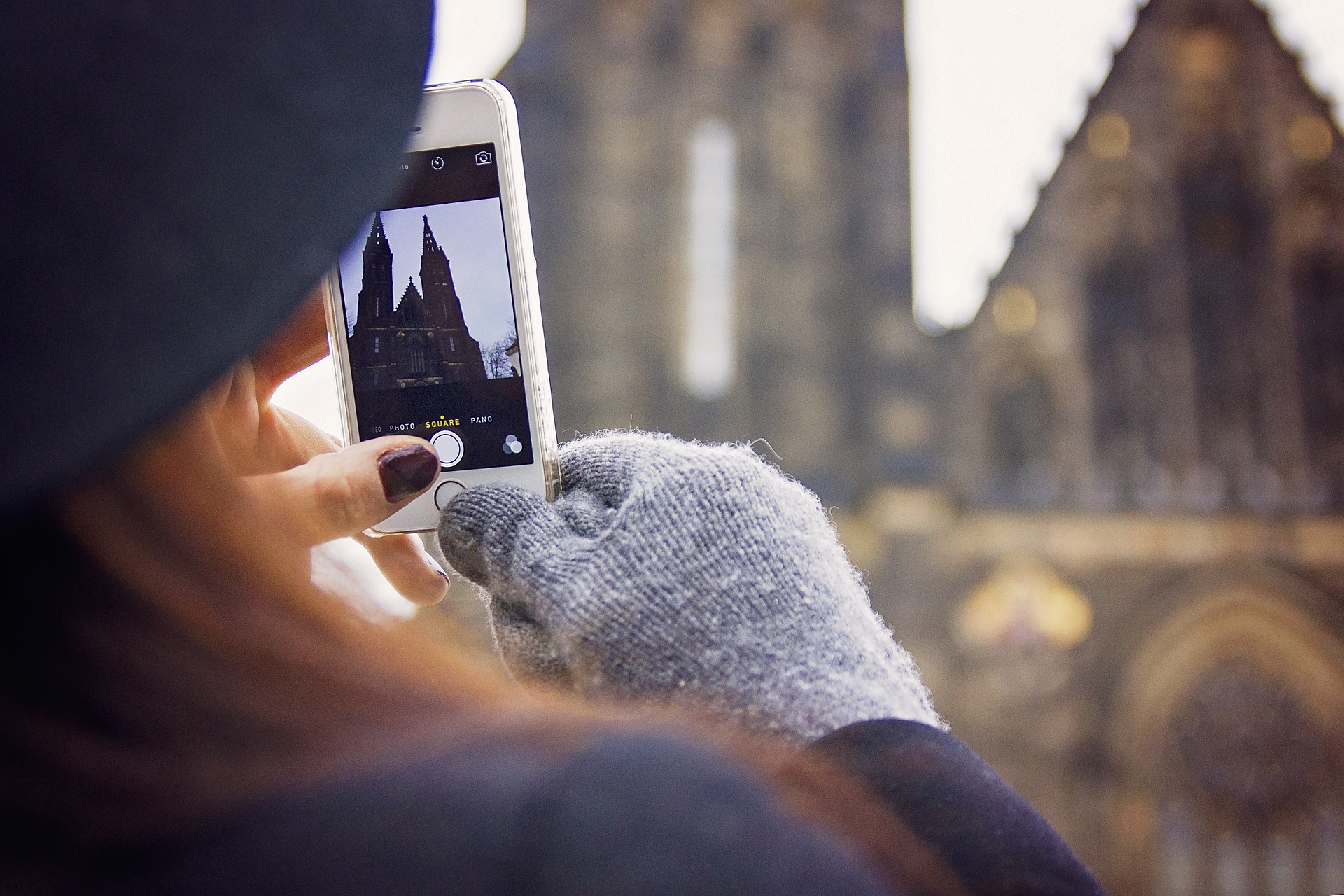 Gadgets and technology seem to rule the land of holiday gift giving. After all, everyone wants the latest phones, newest smart home assistants, and best video gaming consoles. Don't they?
Read More
Topics: Food + Culture, Leisure Travel, Custom Travel, Gift of Travel