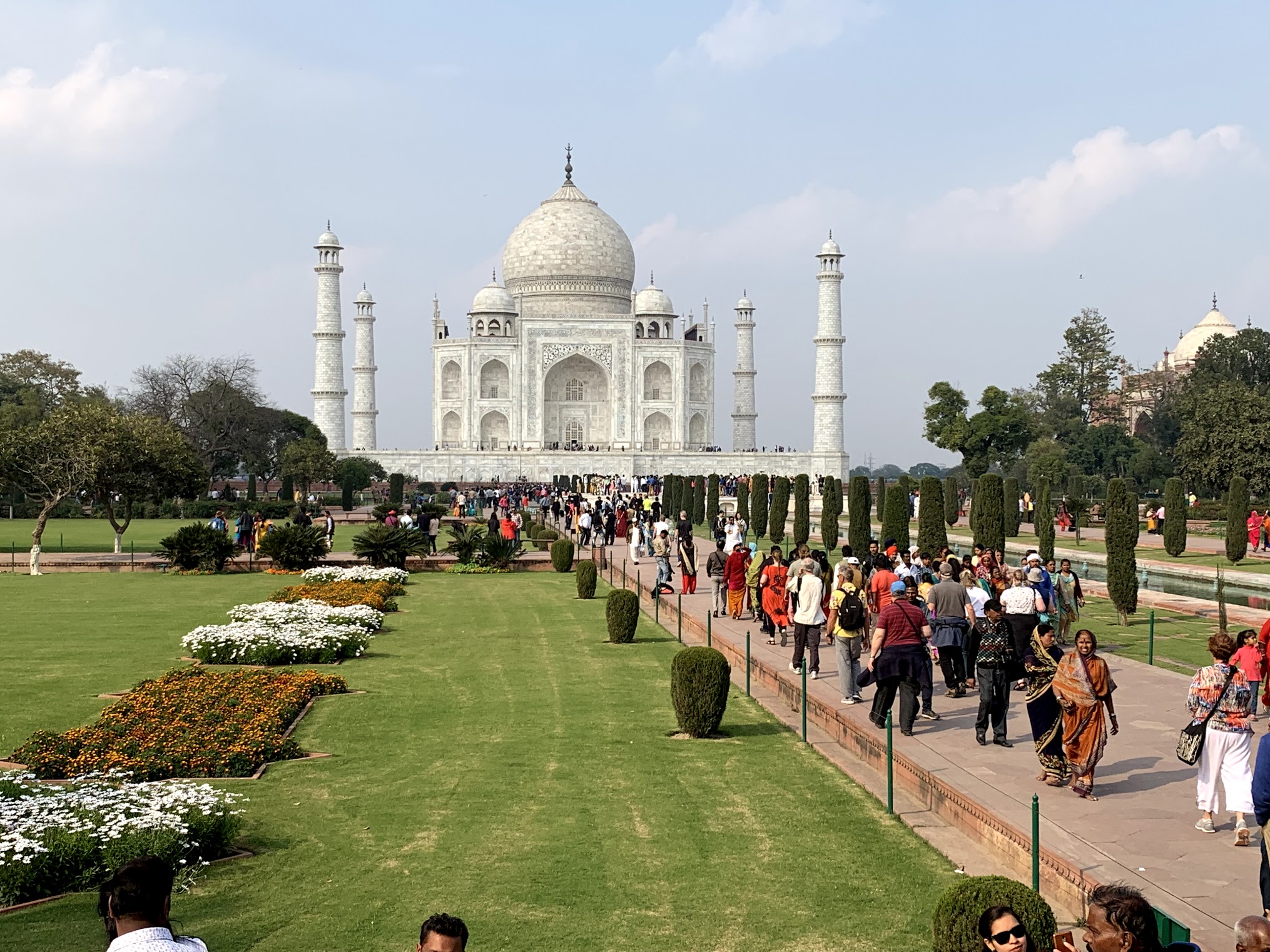 India is a destination hovering near the top of my bucket list for years. I was finally able to experience a taste of it with my Travel + Leisure Advisory Board colleagues for a week of unforgettable explorations from Delhi into the heart of Rajasthan. The T+L team brought together three competitive luxury hotel companies to host our group, hoping to raise awareness with our American clients of all their amazing properties and the unique immersion they offer our customers in India. These hotels specialize in service and will do everything in their power to ensure your vacation in India is truly incredible: The Leela Palaces; Oberoi Hotels & Resorts; Taj Palaces, Hotels, & Resorts.
Read More
Topics: Culture, Hotels + Resorts, Luxury, Partnerships, India, Vacations
On March 25, 2016, for the first time in history, 1,000 Americans gathered on the Great Wall of China. The China National Tourism Administration (CNTA), China National Tourist Office-U.S.A (CNTO), and three tour operators worked together to host this special event. Tourists, reporters, television crews, entertainers, dignitaries, and government officials alike, convened on the Great Wall to document this historic gathering.
Read More
Topics: Architecture, Culture, Great Wall, List, Travel, Americans, Asia, China, Food + Culture