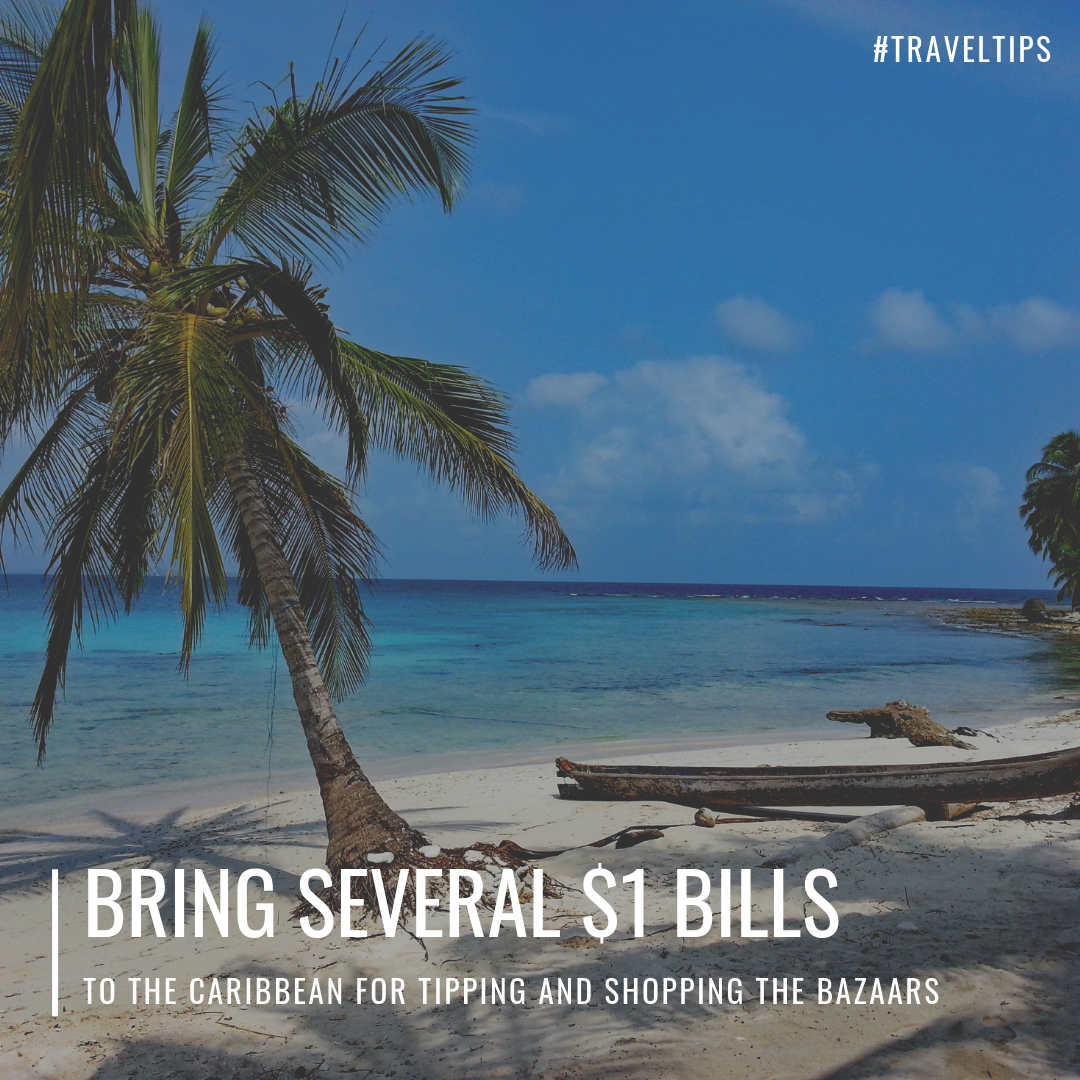 When traveling to the Caribbean pack plenty of single dollars to use for tipping and shopping in the bazaars. You will be happy you have them when you get there.
Read More
Topics: Caribbean, Packing, Travel Tips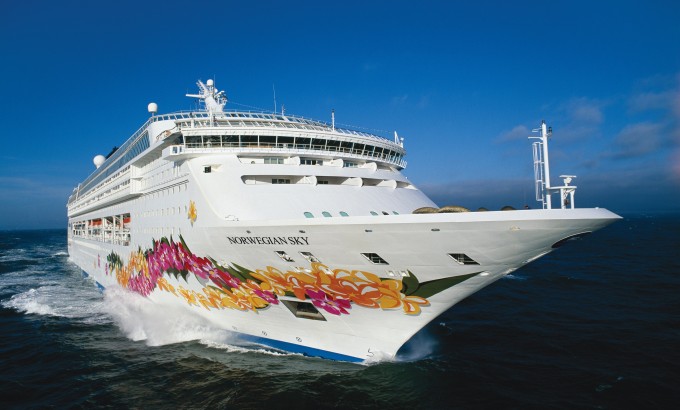 I started working in the travel industry nine months ago and as with any role there are always job hazards. My once concise bucket list of travel destinations now has a hard time fitting on the epic length of a CVS receipt. One glaring item in particular on the list has been, "Go on a cruise."

Read More
Topics: Caribbean, Cruising, Norwegian Cruise Line, Cruises