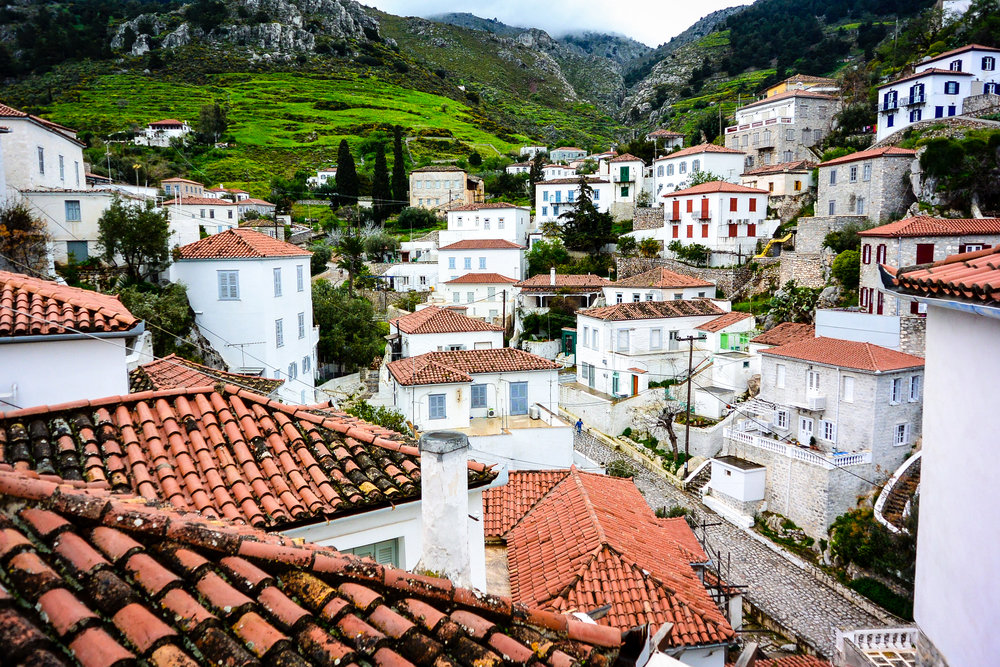 Basking in the sun by the beautiful glittering waters of the Mediterranean and cavorting through cobblestone streets lined with blue and white houses is only the beginning of a dream vacation in Greece. The best way to experience all the isles have to offer, without the high season crowds of summer, is to grab some friends and visit in springtime. My girlfriends and I chose the month of April, and it was the perfect setting for our escape. Traveling through Greece during the shoulder season has limited choices for hotels and restaurants, but it's worth steering clear of the tourists who come ashore in droves each summer.
Read More
Topics: Beach, Travel Tips, Greece, Mediterranean, Vacations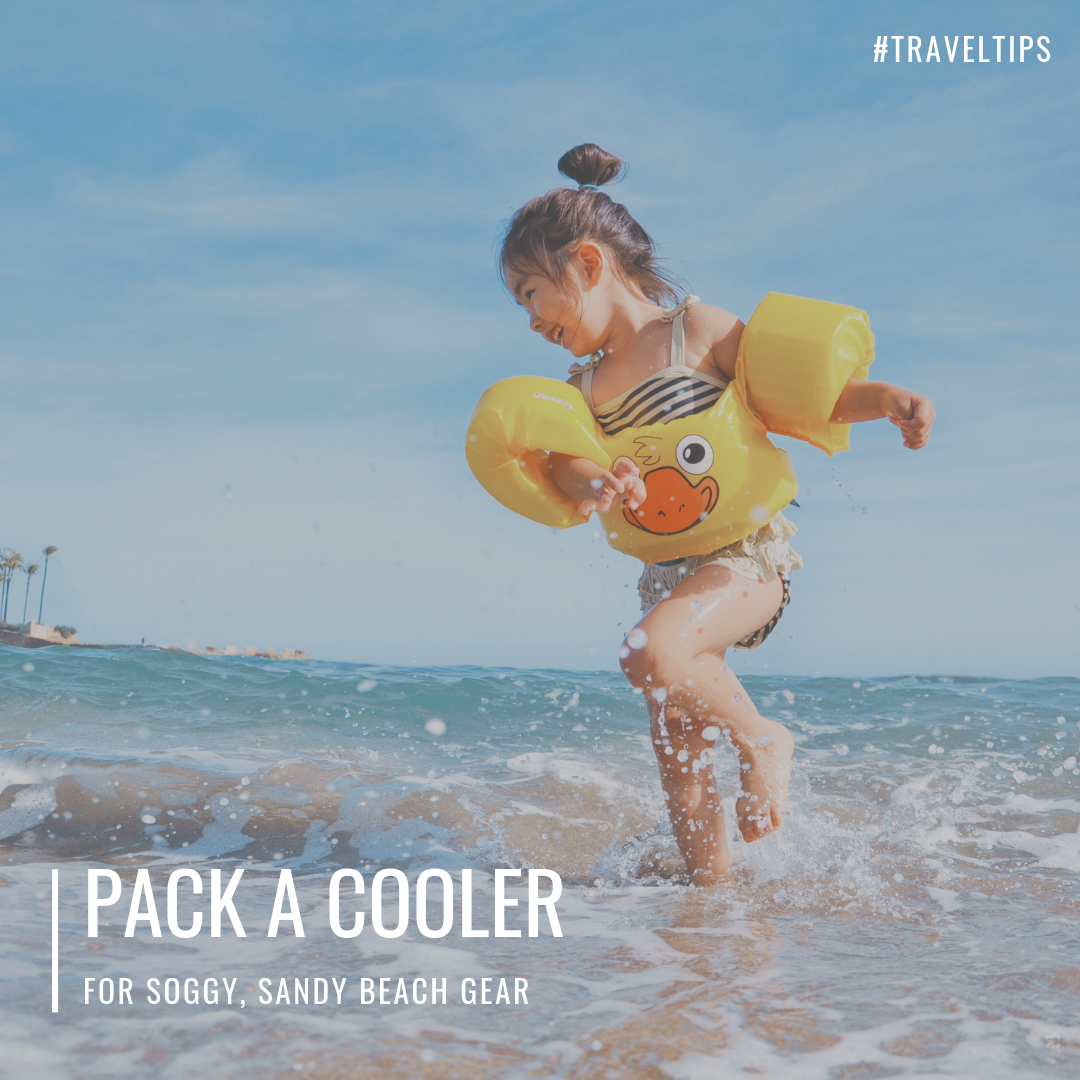 Packing for the Beach: Use your cooler to pack all your beach gear and to bring back soggy bathing suits. A great way to contain the sand mess!
Read More
Topics: Beach, Packing, Travel Tips