On March 25, 2016, for the first time in history, 1,000 Americans gathered on the Great Wall of China. The China National Tourism Administration (CNTA), China National Tourist Office-U.S.A (CNTO), and three tour operators worked together to host this special event. Tourists, reporters, television crews, entertainers, dignitaries, and government officials alike, convened on the Great Wall to document this historic gathering.
Read More
Topics: Architecture, Culture, Great Wall, List, Travel, Americans, Asia, China, Food + Culture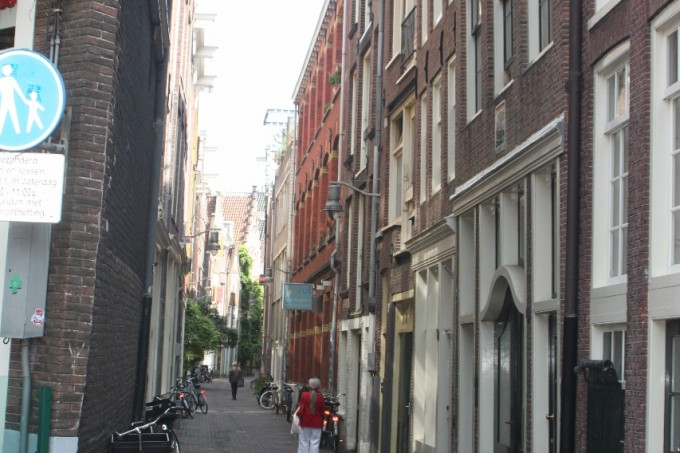 Prior to visiting Amsterdam I heard many interesting things about this place, but never much about its unique, crooked architecture. After catching my first glimpse of the hundreds of slanted buildings this city contains I thought maybe I had inhaled something I shouldn't or stepped into a Dr. Seuss movie, but come to find out these buildings were built to lean.
Read More
Topics: Architecture, Amsterdam, Europe