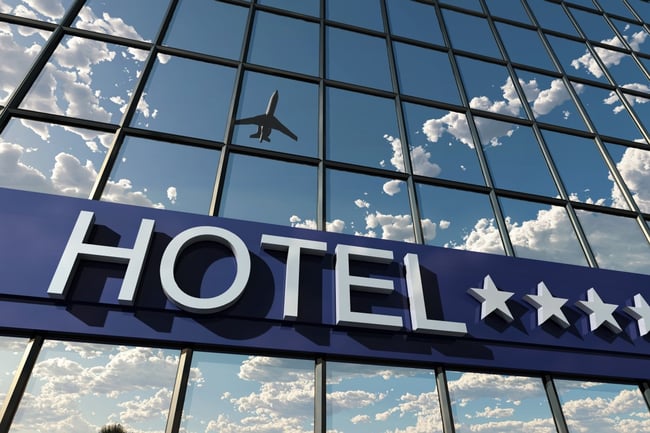 Power Will Shift from Sellers to Buyers in 2017 Hotel RFP Season
The average corporate negotiated hotel rate will increase by between 3.25 percent and 4 percent in 2017, according to analysis that will be released today by Bjorn Hanson, a clinical professor with the NYU School of Professional Studies Jonathan M. Tisch Center for Hospitality and Tourism. This RFP season also will mark a significant transfer of power from hoteliers to buyers. Source: Business Travel News
Marriott & Starwood Are Merged: What's Ahead for the Sales Team, Loyalty Programs & Brands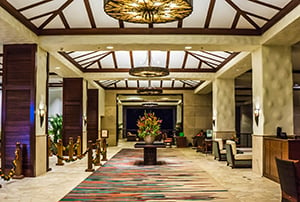 Marriott International finally closed its deal to acquire Starwood Hotels & Resorts last month. With that news, Marriott is able to shift the conversation away from words like "Anbang" and "China" and shape it around words like "more."
"We can now offer more opportunities, more brands and more choices," executive chairman and chairman of the board Bill Marriott said during a media call. The Marriott-Starwood megamerger creates the largest hotel company in the world. The combined company now offers 30 brands, 5,700 properties and 1.1 million rooms across 110 countries. With that expansion, the company's distribution reaches farther, doubling its footprint in Asia, the Middle East and Africa. Source: BTN

BSI Develops Standards for Travel Risk Management
The British Standards Institution, a U.K. body that defines more than 2,000 industry standards per year, has attempted to bring some conformity to travel risk management by publishing a code of practice. It designated the code as a Publicly Available Specification, meaning a document that standardizes elements of a product, service or process. Source: BTN

American Airlines Begins Free Preferred Seat Access for Corporate Travelers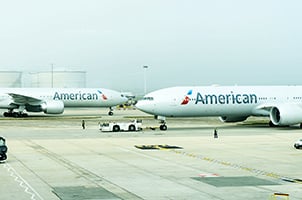 American Airlines launched a website last month giving corporate travelers access to economy cabin Preferred Seats at no charge regardless of status. As BTN revealed in May, the website enables corporate travelers to reserve window and aisle seats usually set aside for frequent travelers. On the new site, a traveler enters his or her passenger name record and last name prior to confirming the seats. The benefit applies to Preferred Seats, which offer standard economy legroom, but not to American's Main Cabin Extra seats, which have additional legroom and pitch. Source: BTN

Lufthansa Acquisition of Remaining Brussels Airlines Shares Will Close in 2017
Deutsche Lufthansa AG's supervisory board approved the acquisition of all remaining shares of Brussels Airlines parent company SN Airholding. Lufthansa plans to complete the acquisition in early 2017, following a shareholder vote. Lufthansa bought 45 percent of Brussels Airlines in 2009 and now is exercising that deal's option to buy the remaining 55 percent of shares. Source: BTN
Delta Pares Down Legalese & Pricing Tables in Corporate Contracts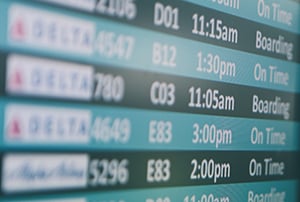 Delta Air Lines began offering simplified versions of its contract to global corporate accounts Oct. 1. The new contracts, dubbed "Legal-Easy" by Delta, significantly cut down the length of legal terms and conditions in Delta's contracts, said Kristen Shovlin, vice president of sales operations and development. In the general format, which travel buyers headquartered in the United States will use, the number of pages has been reduced from 20 to four. In a version for European buyers, it was cut from 20 to seven, she said. "We went through each section to make sure it was relevant, required and easy to navigate, and we removed some of the dense language to make sure it's understood," Shovlin said. "We wanted to make sure it's clean, simplified and to the point.
The new contracts also cut down the size of the pricing tables that show buyers what was negotiated and promised, director of corporate sales development Jon Young said. Those tables can run for more than 100 pages in the most complex contracts, so Delta developed a way to present the data more concisely, he said. Source: BTN
---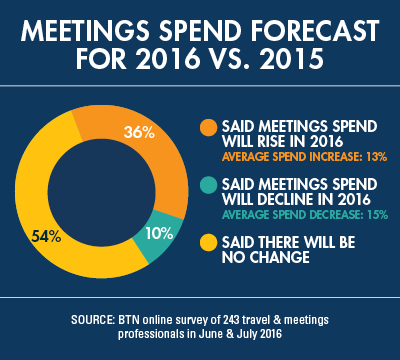 ---
News content licensed from Northstar Travel Media.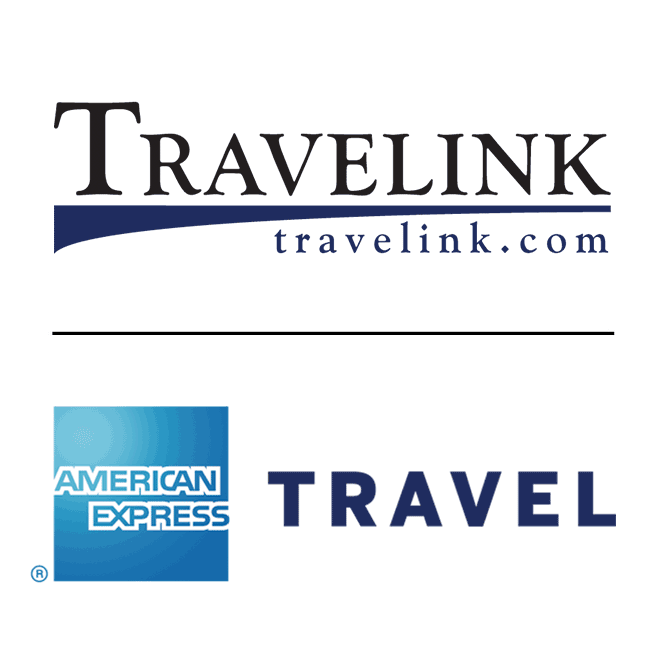 About the author
Travelink
Headquartered in Nashville Tennessee, we operate nationally with a combination of boutique business call centers, vacation travel retail locations, a groups & meetings travel business operations center, as well as our host of experienced virtual travel advisors.
Topics: Business Travel