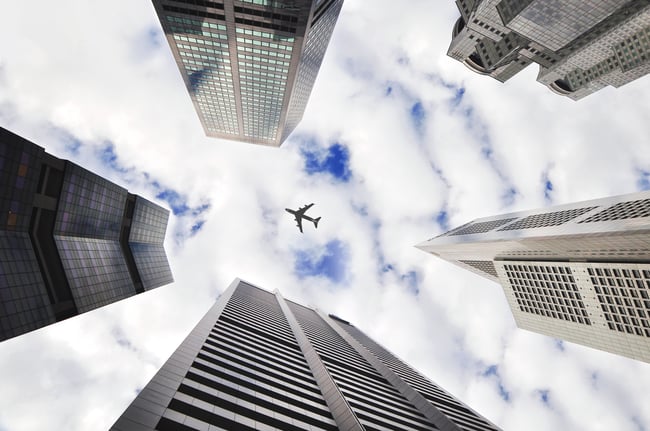 Buyers Reconsider Premium Air Policies
As carriers continue to segment their classes of service, many travel buyers are reviewing premium class air travel policies, particularly as premium economy cabins emerge, according to a BTN survey of 171 travel buyers. Over the past two years, the travel polices of 24 percent of travel buyers have allowed more premium class airline products. Similarly, in last year's BTN Corporate Travel 100 research on the largest travel spenders, 16 percent loosened their business class policies while only 12 percent planned to tighten them. It marked the first time in CT 100 history that more companies planned to loosen such polices than to tighten them. Source: Business Travel News
U.S. Travel Agency Air Transactions Rose YOY in January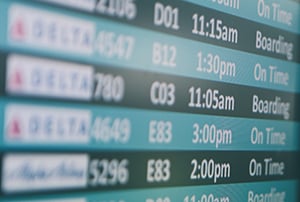 Total airline ticket transactions sold by U.S.-based travel agencies increased 11 percent year over year in January, according to Airlines Reporting Corp. Domestic transactions increased 10 percent, and international transactions rose 14.3 percent. Total fares sold increased 6 percent to $6.1 billion. Total airline fees sold, however, declined 3.7 percent to $575 million. Source: BTN
Blacklane Becomes Available on Concur & Other Booking Tools
Chauffeured ride service network Blacklane has integrated with Groundspan, which makes its content available in corporate booking tools like Concur Travel, Sabre GetThere, Sabre Red and Travelport Smartpoint. Blacklane already had integrated with Amadeus. Launched in Germany in 2012, it automates bookings for drivers in 250 cities across 50 countries. Thirty airlines now participate in the program, which gives travelers access to expedited screening at more than 180 U.S. airports. Source: BTN
Update: Marriott's Post-Merger Brand & Loyalty Plans
"We're going to keep them all," Marriott CEO Arne Sorenson said of his company's brands, which number 30 now that Marriott's acquisition of Starwood Hotels & Resorts is complete. Meanwhile, he reiterated Marriott's commitment to work with owners and franchisees to distinguish the brands from each other. Sorenson said Marriott has been in talks with Sheraton owners since late last year about where the brand should go, what brand standards should be set for the future and how they should be implemented. Source: BTN
Hilton Reports Corporate Transient Business Pickup in Q4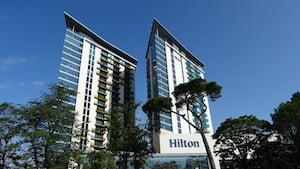 Hilton has maintained its 2017 guidance—1 percent to 3 percent growth in revenue per available room—though an uptick in corporate transient business that began in the fourth quarter and carried into January has made the company's outlook slightly more positive than it was a quarter ago.
"It would be hard to say that I don't feel a bit better about our 1 to 3 than I did when we gave it to you last fall," President & CEO Christopher J. Nassetta said during the company's earnings call. "The opportunity to be at the midpoint [of Hilton's guidance] or above would be higher today than it was at that time. Source: Travel Procurement
One-Tenth of Employees Commit All T&E Fraud
Only 10 percent of travelers are responsible for all the fraud committed within any one organization, according to Oversight. The expense analytics company analyzed 98 million expense report items from clients whose 2016 revenue totaled more than $1 billion each. The study covered 600,000 travelers, whose 2016 spend totaled $11.1 billion. The report drilled down to find that a quarter of the fraud is committed by only 0.4 percent of employees. "There's a relatively small number of people that you have to worry about," Oversight CEO Patrick Taylor said. "So if you want to reduce your high-risk activity by 25 percent, you just need to straighten out 0.4 percent of your travelers." Source: BTN
---

---
News content licensed from Northstar Travel Media.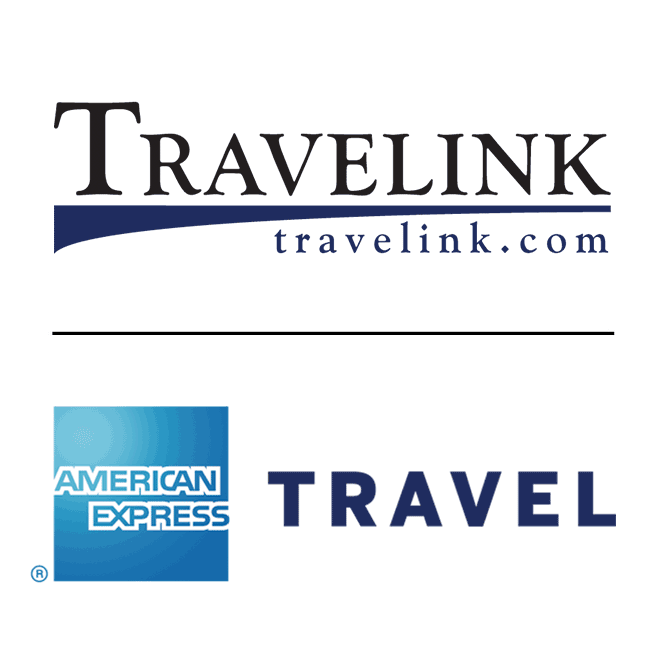 About the author
Travelink
Headquartered in Nashville Tennessee, we operate nationally with a combination of boutique business call centers, vacation travel retail locations, a groups & meetings travel business operations center, as well as our host of experienced virtual travel advisors.
Topics: Business Travel