Recent Posts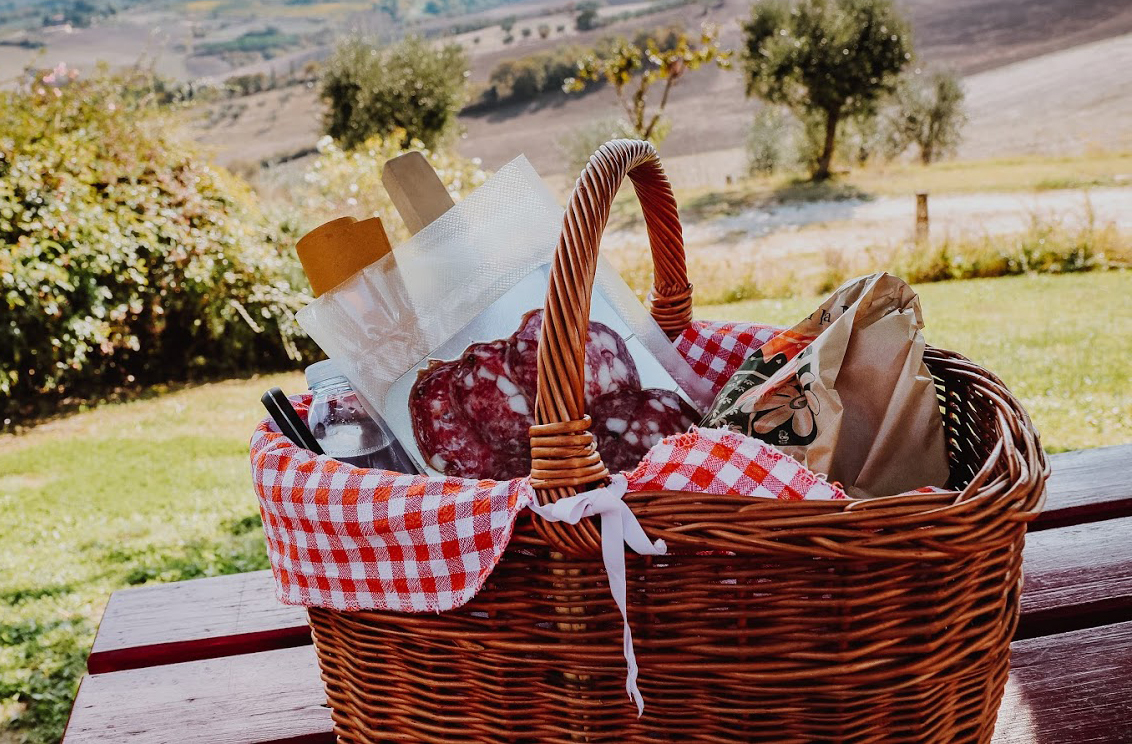 Sharing a meal is a small celebration of culture, togetherness, and an indulgence of the senses. The Italians invented apertivos, pre-meal beverages intended to whet the appetite, and digestivos, an alcoholic beverage to aid digestion aptly served before and after meals. The French are well-known for their bevy of Michelin stars, but the Italians are known for their passion for food in every home.
Read More
Topics: New, Food + Culture, Wine, Italy, Vacations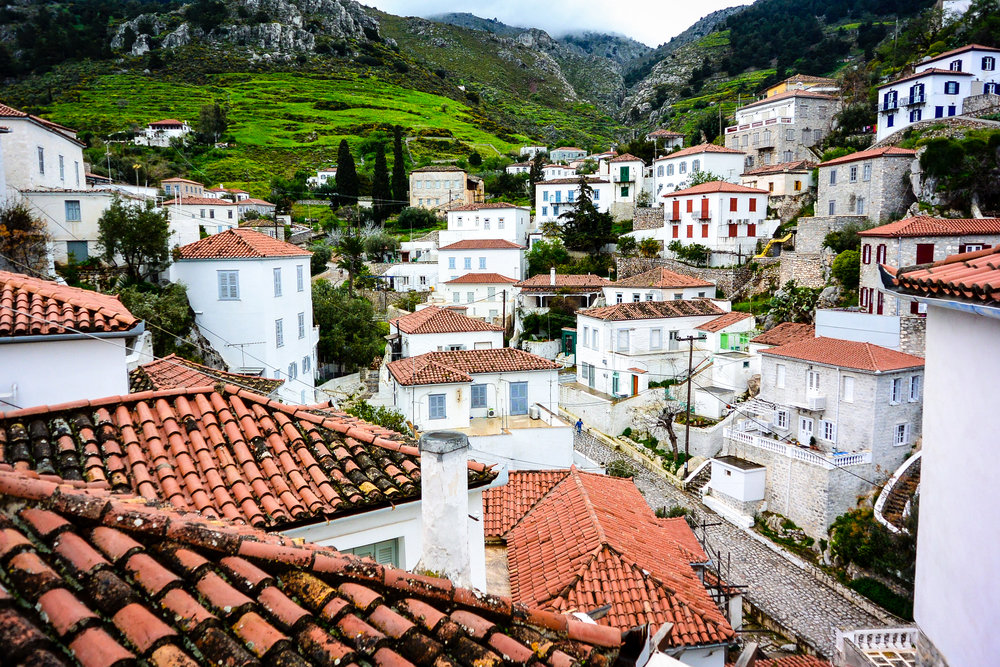 Basking in the sun by the beautiful glittering waters of the Mediterranean and cavorting through cobblestone streets lined with blue and white houses is only the beginning of a dream vacation in Greece. The best way to experience all the isles have to offer, without the high season crowds of summer, is to grab some friends and visit in springtime. My girlfriends and I chose the month of April, and it was the perfect setting for our escape. Traveling through Greece during the shoulder season has limited choices for hotels and restaurants, but it's worth steering clear of the tourists who come ashore in droves each summer.
Read More
Topics: Beach, Travel Tips, Greece, Mediterranean, Vacations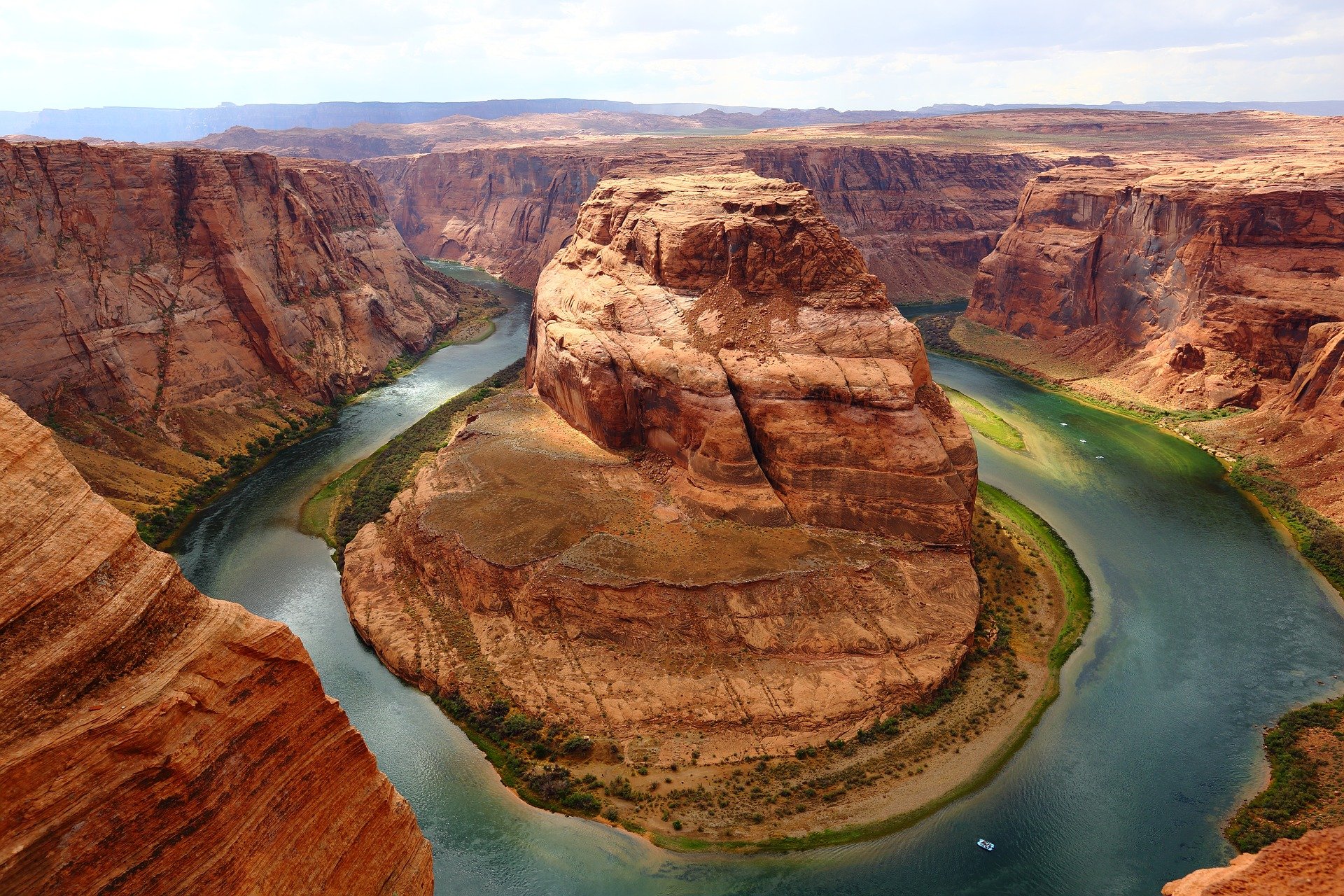 On February 26, 1919, the Grand Canyon, was named a national park by the National Park Services. That means this year, we celebrate the 100th birthday of America's most wondrous natural phenomenon!
There's no better time to experience the Grand Canyon than this centennial year as the park will feature activities, excursions, lectures, and more in honor of its milestone birthday. It is truly a mighty place to encounter and planning a visit can be daunting due to the overall size of the park, limited hotel space, and the many options available to explore it from all different perspectives. Here are some of our favorite ways to experience this iconic wonder that are more immersive than simply peering over the edge to behold the beauty of the canyon.
Read More
Topics: Travel Tips, Grand Canyon, National Parks, Adventure, Vacations