Recent Posts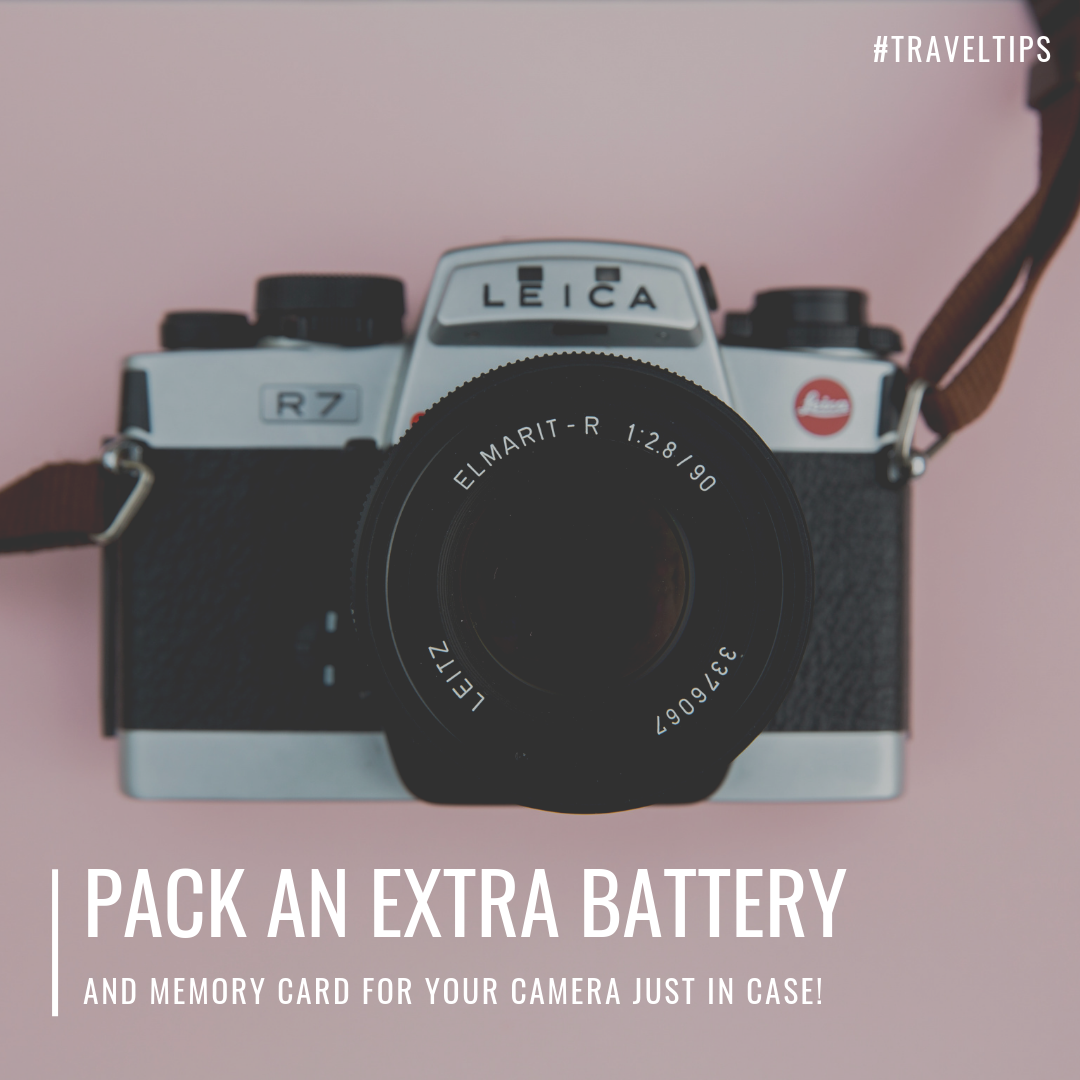 Pack an extra memory card and a spare battery for your camera, just in case!
Read More
Topics: Packing, Travel Tips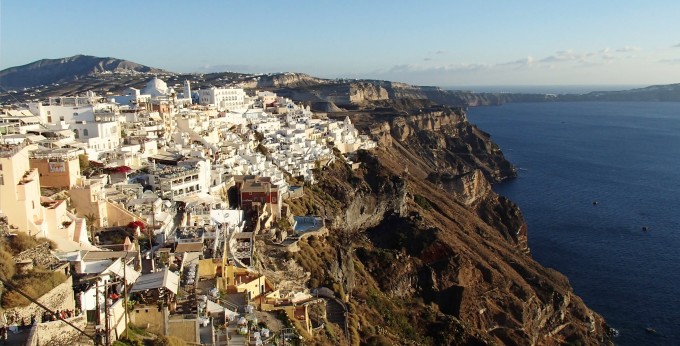 Are you looking to jet set to a country rich in history, offering delicious cuisine, beautiful sunsets, and interesting architecture? Then let me send you to travel Greece!
Read More
Topics: Hotels + Resorts, Food + Culture, Travel Tips, Travel Advisor, Leisure Travel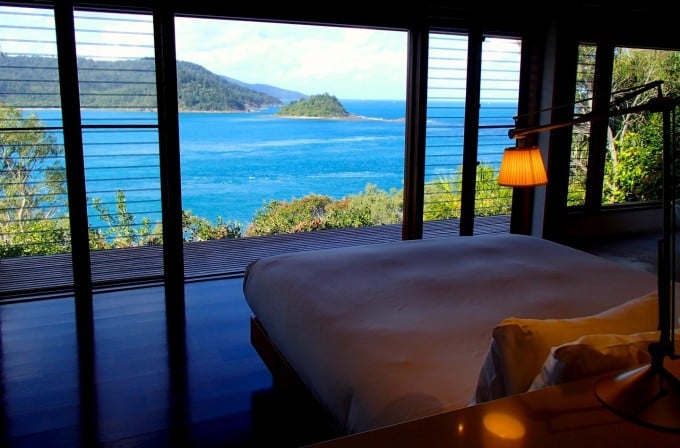 I've never been to a resort where I wanted to stay in my room the entire trip, but Qualia Hamilton Island Resort, in the Great Barrier Reef was a sure exception. The room was absolutely stunning and exceptionally secluded with many luxurious amenities. You always wonder if the brochure can really live up to all those amazing pictures created to tug on your exhausted brain and urge you to come find rest, but I found truth in advertising with SWAIN Tours as I had the opportunity to experience it firsthand.
Read More
Topics: Australia, Hotels + Resorts, Sporting, Wildlife